News
Published 23 August 2018
Lecture series - Microbial Diagnostics: The Germ's Perspective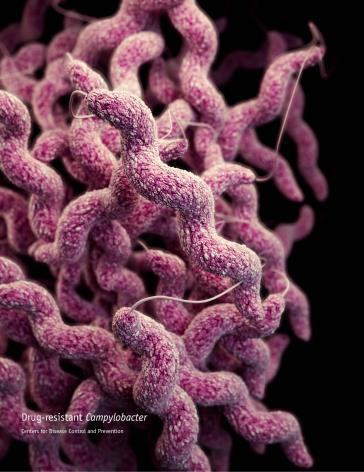 A nationwide series of talks by Associate Professor Stephen On, the 2017 orator of the New Zealand Microbiological Society.
The world is beset with infectious diseases that impact people, plants and animals every minute of every day, bearing an astronomical economic burden. The first step towards proper management, control and treatment of such disease is to answer the question: what is causing it? The second question is often: where is it coming from?
Humankind has made enormous strides in the technical ability to identify microbes to species and strain level, yet often techniques are challenged by a failure to consider the results from "the germ's perspective" – leading to incorrect conclusions, inappropriate management and sometimes massive economic consequences. Indeed, researchers from every area of microbiology can be impacted by such errors – as will be discussed in the talk.
This lecture series visits six locations across New Zealand:
24 August, 3.30pm - Christchurch, Lincoln University, Springs Road
27 August, 12.00pm - Auckland, AUT, 34 Paul St Room 501 WZ Building
28 August, 12.00pm - Hamilton, Wintec, Tanui Rise D Block room D1.21
29 August, 11.00am - Palmerston North, Massey University, Riddet Rd Room C2.143
30 August, 12.00pm - Wellington, Victoria University, Cotton Building Room 122.
Dunedin TBA
This is a free public event and all are welcome to attend.
Source: New Zealand Microbiological Society