News
Published 12 June 2017
Mātauranga Māori in modern day research

A panel discussion exploring research principles from the point of views of mātauranga Māori and mainstream science.
Video of panel discussion
Within Aotearoa New Zealand's local government and research organisations, there is now a wider understanding, appreciation and integration of the role mātauranga Māori plays in regards to our understanding of the world around us. In partnership with Te Papa, Royal Society Te Apārangi presents a panel of four experts offering their perspectives on the place of mātauranga Māori in contemporary research.
At its heart, mātauranga Māori is an indigenous body of knowledge that arises from a worldview based upon kinship relationships between people and the natural world. Humans are not seen as superior to the natural order but rather as existing within it. Natural flora and fauna are kin to humankind and all phenomena dwell in an intricate web of relationships and interconnections, all living within 'the woven universe'.
To find out more about the principles of mātauranga Māori, in contrast to Western 'mainstream' science, come to our lunchtime lecture at Te Papa on Wednesday 21 June.
Matariki and the Pleiades: our world from different lights, a panel discussion
Part of Matariki Festival 2017: An Indigenous Event of National Identity
WELLINGTON | 12:30pm Wednesday 21 June 2017
Te Marae, Level 4, Te Papa Tongarewa Museum of New Zealand
FREE PUBLIC EVENT
Speakers:
Earth Systems Scientist Dr Daniel Hikuroa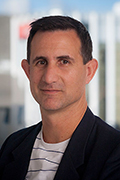 Mātauranga Māori and science researcher Dr Ocean Mercier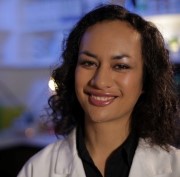 Te Papa's Head of Mātauranga Māori Dr Wayne Ngata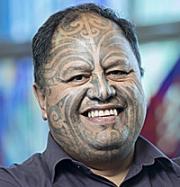 Te Papa's Kaihautū (Māori Co-leader) Arapata Hakiwai (Chair)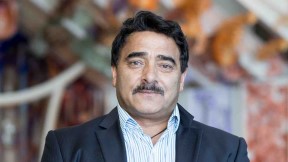 Dr Charles Te Ahukaramū Royal, Associate Director of Te Papa's Ngā Manu Atarau directorate (Discussion coordinator (Absent))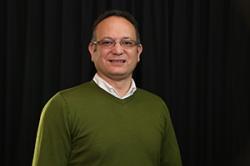 Views expressed at this event may not reflect those of Royal Society Te Apārangi.
Source: Royal Society Te Apārangi