News
Published 10 August 2017
New look for Alert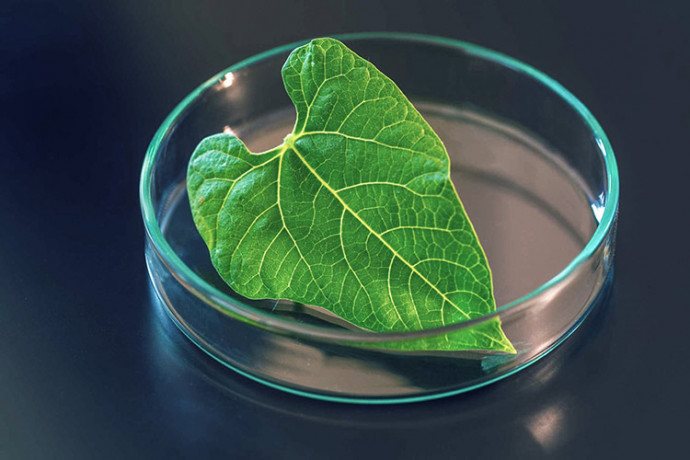 Our weekly Alert newsletter for updates on exploring, discovering and sharing knowledge in Aotearoa New Zealand has a new look.
As Alert approaches its 1,000th issue, we have revamped it.
Alert will continue to keep subscribers up-to-date with the latest news, events and opportunities related to New Zealand's research community every Thursday, but it is now shorter and more streamlined.
We want our website to be a hub for New Zealanders to explore, discover and share knowledge. We have added new functionality so that users can share news and events with us to be published on our website. Alert will act as a wayfinder to this new content.
We welcome you to tell us about your events or your news now. Visit royalsociety.org.nz/news/ and royalsociety.org.nz/events/ and use the buttons at the top left of the page to 'Create News' and 'Create Event'.
Our Events page can be filtered by location and date, so it will easier for you to find events to attend.
Soon researchers will also be able to share their latest discoveries on our website too.
Alert will collate the latest information and you can still share potential items by sending them to alert.editor@royalsociety.org.nz.
Visit Alert newsletter to subscribe and view past issues.
Any feedback on the new look Alert is welcome.
Source: Royal Society Te Apārangi