News
Published 1 December 2022
New Senior Editor of the New Zealand Journal of Botany announced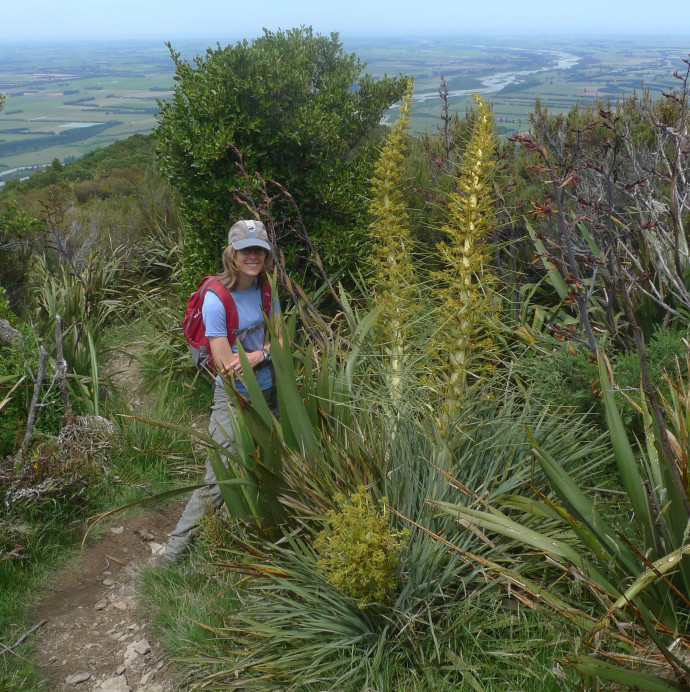 Dr Lara Shepherd to replace Professor Chris Lusk, who has served for eight years as Senior Editor of the New Zealand Journal of Botany.
The New Zealand Journal of Botany's long serving Senior Editor, Associate Professor Chris Lusk (Waikato), will complete his remarkable eight-year tenure and step down at the end of 2022.
Chris took on this demanding role in 2015 with a clear strategy and bold vision, raising the journal's profile as a key plant science journal in the southern hemisphere. Throughout this period, he has been proactively strengthening the expertise represented by the editorial board, seeking quality content from researchers of all career stages, improving the journal's turnaround times and the overall citation performance, helping authors maximise the impact of their papers at every opportunity, and continuously promoting the journal's annual prize. NZJB and the community have benefited enormously under his tenure, and his professionalism, enthusiasm, and passion will be missed.
We are delighted to announce that Dr Lara Shepherd (Te Papa) has been appointed as the new Senior Editor, effective from 1 January 2023.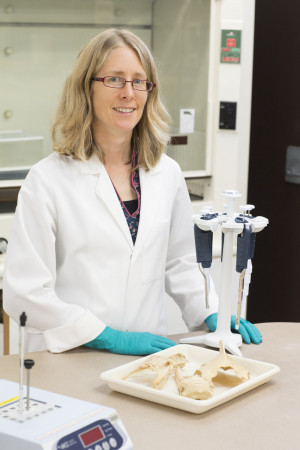 Coming out of the galleries, libraries, archives, and museums (GLAM) sector, Lara is one of the most prolific authors in NZJB, contributing a total of 29 papers to the journal as well as other Royal Society Te Apārangi journals throughout her research career. Her ongoing contribution to NZJB in various roles clearly demonstrates her longstanding commitment to the journal. Lara's research has focused on the evolution of New Zealand's biota along with her interest in applying related techniques to examine cultural objects. Her areas of expertise fit well with NZJB's core subject matter. She is also active in a number of professional capacities, including her current and past roles for the New Zealand Botanical Society, Wellington Botanical Society and the Association for Women in the Sciences.
Lara said: "I'm honoured to take over the role of Senior Editor for the New Zealand Journal of Botany. I look forward to working with the editorial team to continue to invigorate the journal, which has a vital role serving the botanical research community, particularly in New Zealand and the southern hemisphere."
Lara is well-placed to build on the journal's existing strengths and achievements, given her wealth of knowledge and experience, and extensive network both in New Zealand and beyond. With continued support from the dedicated editorial board, her leadership will ensure that NZJB forges ahead with our commitment to making the journal an important repository for disseminating research relevant to the botany, mycology, and phycology of New Zealand and the southern hemisphere that can appeal to global readers.
Source: Royal Society Te Apārangi