News
Published 5 May 2022
Nominations for the International Science Council standing committees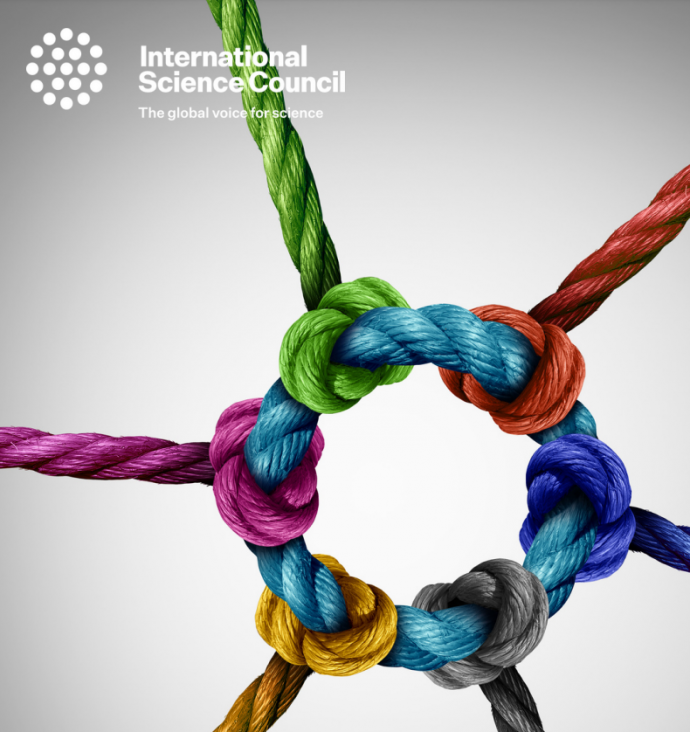 Opportunity to be nominated as member of International Science Council standing committees.
Royal Society Te Apārangi (the Society), as the New Zealand representative to the International Science Council (ISC), is calling for expressions of interest for nominations to ISC's standing committees as below:
Committee for Science Planning
Committee for Outreach and Engagement
Committee for Freedom and Responsibility in Science
Committee for Finance
Standing Committees are set up to advise the ISC Governing Board on key aspects of the Council's work and the Governing Board's duties. Committee members are appointed by ISC's Governing Board on the basis of nominations from ISC members. Committee members serve for 3 years (2022-2025) starting 01 July 2022.
Key criteria for selection of members of the Standing Committees
The main criteria for selection of members of the Standing Committees are relevant expertise, experience and interest in relation to a given committee. For more information on skills and competencies for each of the four committee, please refer to the Nominations Booklet - ISC Standing Committees 2022-2025.
The ISC Members, through nominations, shall encourage relevant representation from the world of policy, business and civil society. The capacity to dedicate significant time to the role is an essential criterion. This entails attendance at meetings of the committees (once per year in person and approximately three times per year remotely) as well as active engagement in pursuing committee responsibilities. The committees will conduct their work mostly by virtual means. They will be supported by the ISC Secretariat. The duration of the mandate of each committee will be three years, starting on 1 July 2022.
The ISC Statutes make provision for up to 12 members per committee. While striving for diversity across the committees with respect to discipline, region, gender and other categories, the Governing Board intends to ensure that the size of the committees is such as to ensure maximum effectiveness in the execution of their responsibilities.
How to apply
Candidates wishing to be put forward for nomination, please provide the following information as per the ISC's requirements:
notification of which committee you are applying to
a copy of your current CV which includes your main scientific discipline, DOB, nationality and gender
a statement of your motivation for applying.
Please email this information to International.Unions@royalsociety.org.nz

Nomination process
The Society may nominate one candidate for each standing committee. Submissions will be considered by the Society's Academy Executive Committee.

Closing date
The closing date for Expressions of Interest: 23 Haratua May 2022
More information: Nomination Booklet - ISC Standing Committees 2022-2025 (PDF)
Source: Royal Society Te Apārangi