News
Published 8 February 2018
Participate in Gene Editing in Aotearoa workshops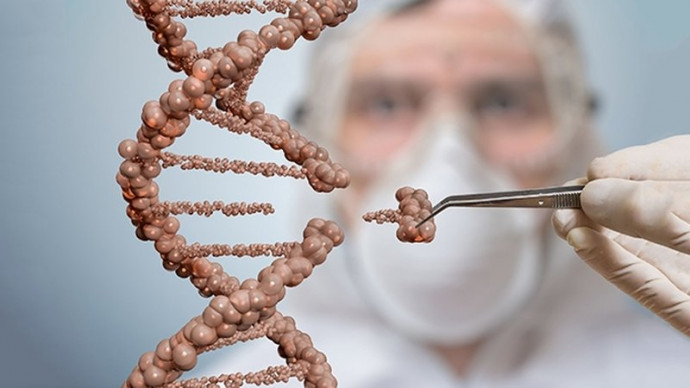 Royal Society Te Apārangi is running workshops on how gene editing may impact on healthcare and pest management for those involved with these sectors.
Royal Society Te Apārangi is convening a multi-disciplinary panel to consider the potential uses and implications of gene editing in Aotearoa.
Our first two discussion paper were released late 2017 on Healthcare and Pest Control.
A valuable part of this process is receiving critical feedback from stakeholders on these issues. If you are interested in attending one or both of these workshops in either Wellington, Christchurch or Auckland, please get in touch with Marc Rands from our Expert Advice team to register: marc.rands@royalsociety.org.nz
We would welcome your participation as we consider the social, ethical, cultural, legal, scientific and economic challenges of gene editing technology for New Zealand.
Wellington | Royal Society Te Apārangi, Aronui Lecture Theatre
Tuesday 13 March 2018
9:30-11:30am: Gene Editing in Healthcare                                                          
12:30-2:30pm: Gene Editing in Pest Control
Christchurch | Tait Technology Centre, Kauri Room
Wednesday 21 March 2018
9:30-11:30am: Gene Editing in Healthcare
12:30-2:30pm: Gene Editing in Pest Control
Auckland | Richmond Yacht Club
Wednesday 11 April 2018
9:30-11:30am: Gene Editing in Healthcare
12:30-2:30pm: Gene Editing in Pest Control
Source: Royal Society Te Apārangi