News
Published 18 April 2023
Peter Spratt Medal presented to Mike Stone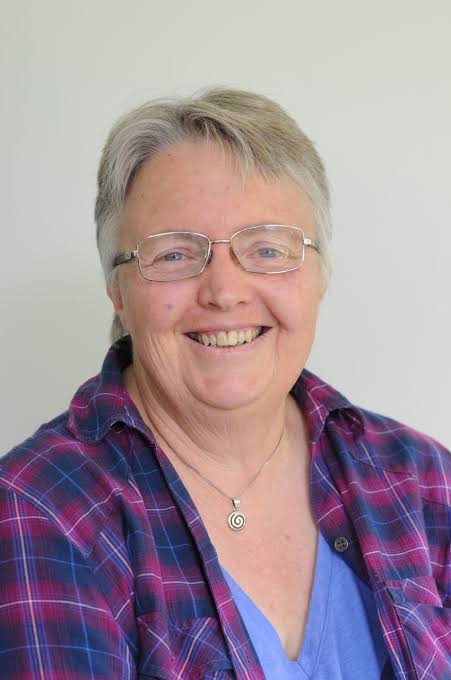 At SciCon (the biennial science teachers conference) the Peter Spratt Medal was awarded to Mike Stone for her incredible contribution to the education sector - spanning over 40 years - through her roles as a teacher, leader, PLD facilitator, and communicator.

Mike Stone is known to most science educators across Aotearoa. A teacher for 25 years, including serving as Head of Faculty and receiving a Woolf Fisher Award before becoming a visiting lecturer and science facilitator with University of Auckland. More recently, Mike works as a facilitator for New Zealand Association of Science Educators (NZASE) and Biology Educators of Aotearoa New Zealand (BEANZ) - including leading the PLD team for NZASE, serves on the Subject Expert Group, and - much like Peter Spratt did - authors the NZASE newsletter, as well as what many know her for - the weekly publication of Mike's News.
About the Peter Spratt Medal
The Peter Spratt Medal is awarded every SciCon to a person who has made a significant, long term contribution to science education in New Zealand.
Peter was, by all accounts, an incredible person who brought science teachers together, promoting and supporting science education across a wide range of initiatives. Beginning as a teacher, he became head of department at Wesley College, he served as the executive officer for NZASE, played a pivotal role in the formation of Science Technicians' Association of New Zealand (STANZ), became a schools science advisor, working with teachers to implement the New Zealand Curriculum, and joined Royal Society Te Apārangi as a Senior Manager for Education, where he expanded the Science Teaching Leadership Programme. He also authored a termly newsletter for science teachers.
Peter passed away suddenly in 2007, and NZASE honour his memory with this award.
Source: NZASE and Royal Society Te Apārangi