News
Published 22 July 2021
Reappointment to Biophysics International Union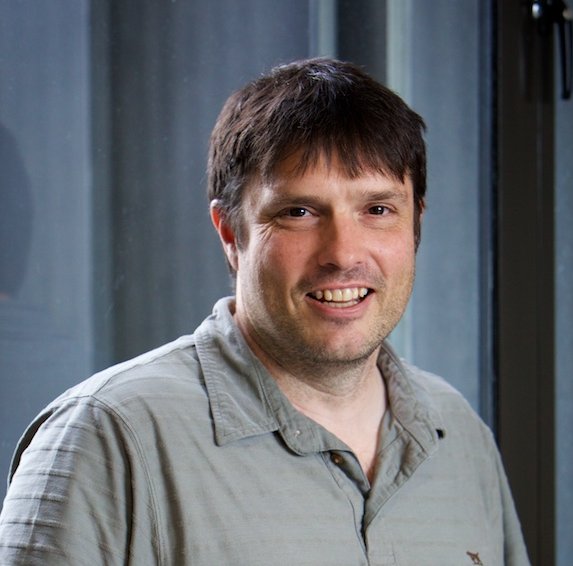 Dr David Crossman has recently been re-elected to the council of the International Union of Pure and Applied Biophysics. Biophysics is the application of physics to understand biology and is an interdisciplinary endeavour.
David is director of the Cardiac Nanobiology Group in the department of Physiology, University of Auckland.
His work focuses on using state-of-the-art super-resolution microscopy that is providing unprecedented nanoscopic insight into cardiac disease and leading the way in discovering new targets for therapeutic intervention.
He looks forward to continuing his work promoting the science of Biophysics and is particularly interested in fostering outreach programmes.
New Zealand's involvement in international scientific unions such as the International Union of Pure and Applied Biophysics is managed by Royal Society Te Apārangi on behalf of New Zealand's research base. It is funded by the Ministry of Business, Innovation and Employment though Catalyst: Influence to facilitate the sharing of New Zealand's expertise worldwide and help enable the international exchange of ideas.
Source: Royal Society Te Apārangi