News
Published 10 December 2018
Scholarship awarded to interdisciplinary PhD researcher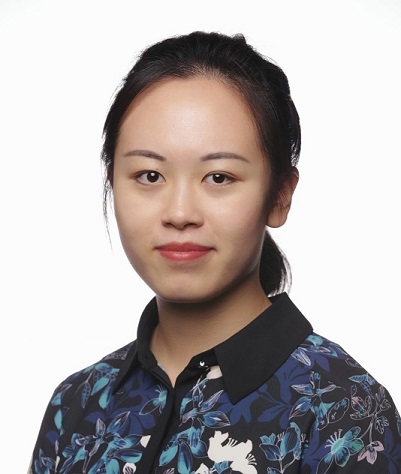 University of Auckland PhD candidate Ou Fang
The 2018 RHT Bates Scholarship has been awarded to Ou Fang, a PhD student in applied physics at the University of Auckland.
Ou Fang has been awarded the 2018 RHT Bates Scholarship, for her research developing a method for rapid monitoring of bacteria based on novel optical measurement and processing methods.
This scholarship was established by the Royal Society of New Zealand Te Apārangi in memory of Professor Richard Bates FRSNZ, celebrating his love of interdisciplinary research.
The scholarship is available one year to graduates who are registered for a Doctor of Philosophy. Students in the physical sciences and engineering are eligible, with preference being given to those whose research aims to apply information/image processing to studies in medicine, the physical sciences, astronomy or engineering. The award includes a cash grant of $6,000.
Source: Royal Society Te Apārangi