News
Published 8 February 2018
Designing modern medicines with UK chemist Dame Carol Robinson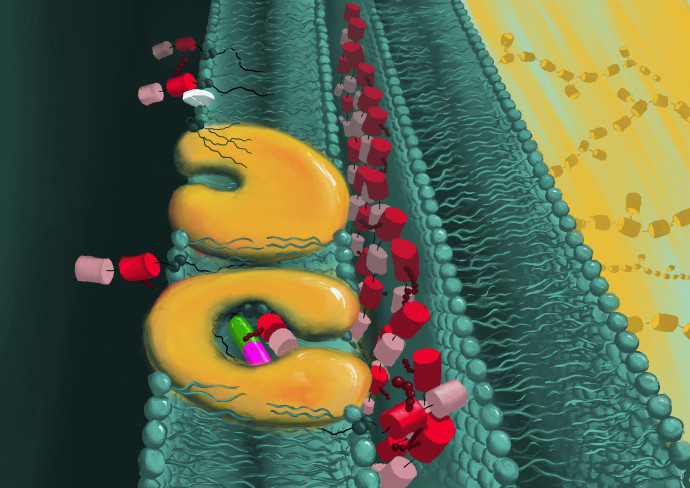 One of the world's leading researchers of mass spectrometry to deliver free public lectures on how her work relates to improving modern medicines.
The first female Professor of Chemistry at both Oxford and Cambridge universities, Dame Carol Robinson FRS FMEdSci is a pioneer in the application of mass spectrometry techniques to problems in chemical biology.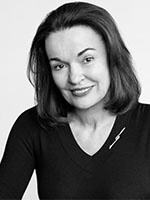 In partnership with University of Canterbury Biomolecular Interaction Centre and The University of Auckland Faculty of Science and School of Biological Sciences, Royal Society Te Apārangi is thrilled to host Carol for two free public lectures in Christchurch and Auckland.
What's really inside your medicine cabinet?
Christchurch | University of Canterbury A1 Lecture Theatre
3:30pm Friday 16 March - register for Christchurch
Auckland | Auckland Museum Auditorium
6pm Tuesday 20 March - register for Auckland
Source: Royal Society Te Apārangi