News
Published 1 December 2022
UN Water Conference - Call for experts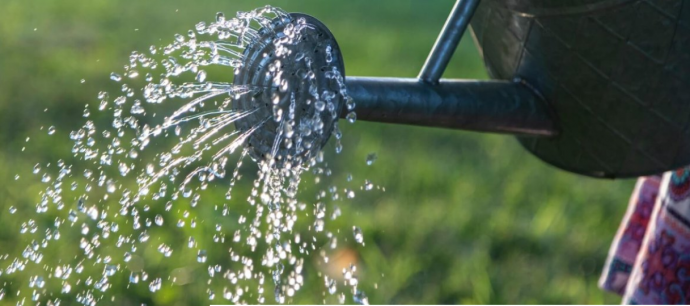 The United Nations Water Conference will take place from 22-24 March 2023.
The conference will be organised around plenaries and interactive dialogues on 5 themes:      
Water for Health: Access to WASH, including the Human Rights to Safe Drinking Water and Sanitation. 
Water for Sustainable Development: Valuing Water, Water-Energy-Food Nexus and Sustainable Economic and Urban Development. 
Water for Climate, Resilience and Environment: Source to Sea, Biodiversity, Climate, Resilience and Disaster Risk Reduction.        
Water for Cooperation: Transboundary and International Water Cooperation, Cross Sectoral Cooperation, including Scientific Cooperation, and Water Across the 2030 Agenda. 
Water Action Decade: Accelerating the Implementation of the Objectives of the Decade, Including through the UN Secretary-General's Action Plan.  
The United Nations Water Conference 2023 is set to gather momentum to achieve the internationally agreed water-related goals and targets and will review progress on the implementation of the objectives of the International Decade for Action "Water for Sustainable Development" (2018–2028).
The ISC is seeking your nominations of experts to form a group of around 10 individuals to support the development of an ISC white paper addressing the conference themes. In addition, experts may also be invited to make contributions to the preparatory process of the conference upon request by the United Nations.
Please nominate relevant experts by 16 December.
More information https://council.science/members/membership-notice-board/call-experts-un-2023-water-conference/
To be considered for nomination please complete the this nomination form. Nominations must be submitted to International.Unions@royalsociety.org.nz by 5:00pm Monday 12 December.
The Society's Academy Executive Committee will ratify the Nominations, ahead of nominations being endorsed by Royal Society Te Apārangi and submitted to ISC by the deadline.
Please note: Nominations must be endorsed and submitted by Royal Society Te Apārangi as the ISC member.
Source: Royal Society Te Apārangi