News
Published 12 March 2018
Video: Fuels to Food from Sunlight, Air, and Water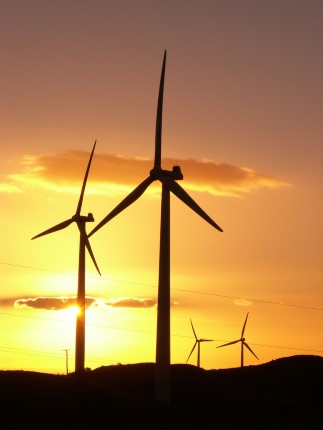 'Energy: what's possible, what's not' with Professor Daniel Nocera (USA).
MacDiarmid Institute ISAB member Professor Dan Nocera – 'Energy – What's possible, what's not' from MacDiarmid Institute on Vimeo.
Patterson Rockwood Professor of Energy at Harvard University, Professor Daniel Nocera presented this lecture at Royal Society Te Apārangi on 20 February 2018, thanks to The MacDiarmid Institute.
A pioneer in energy conversion, particularly on the generation of solar fuels, Daniel talks about developing his inventions, the Artificial Leaf, which harnesses solar power to split water molecules into hydrogen fuel, and subsequently, the Bionic Leaf, in the hope that these inventions can become affordable energy sources to those in poverty.
Daniel is an American sustainable energy expert, chemist, and a member of The MacDiarmid Institute Science Advisory Board. He often advises governments and industry on developments in the energy sector.
Source: Royal Society Te Apārangi