News
Published 1 November 2018
Video - Human longevity: myths and possibilities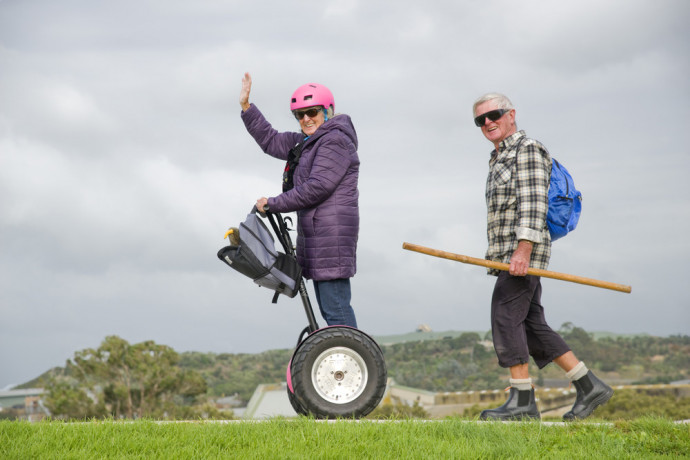 Professor Sarah Harper explores what getting older means, not only for ourselves and our whanau, but also the wider implications for society as we continue to live longer lives than the generation before us.
'Human longevity: myths and possibilities!' is a talk presented by British gerontologist Professor Sarah Harper, founder of the Oxford Institute of Population Ageing, with introductions from Professor John Windsor FRSNZ.
Held at the Auckland Museum Event Centre on Thursday 11 October 2018, this free public event was proudly presented by Royal Society Te Apārangi in partnership with Ryman Healthcare.
Professor Harper was in New Zealand to help with the judging of the 2018 Ryman Prize, a $250,000 annual award for the world's best development, advance or achievement that enhances quality of life for older people, which was presented to Professor Takanori Shibata, an artificial intelligence (AI) and robotics pioneer from Japan.
While here, Sarah also spoke with RNZ National Saturday Morning host Kim Hill.
Source: Royal Society Te Apārangi