News
Published 22 May 2018
Video: Land use and climate change: new pressures and new possibilities?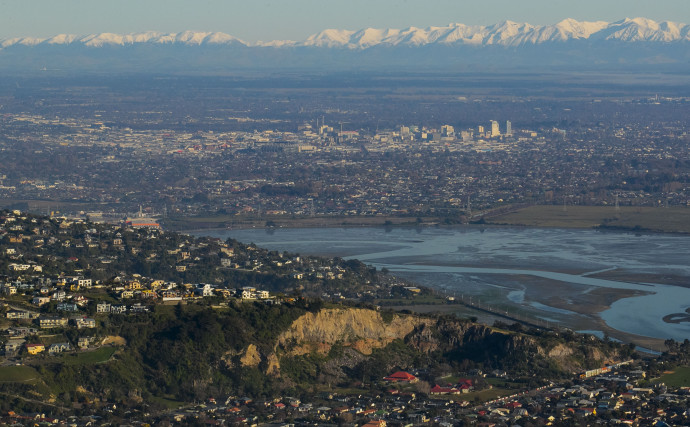 This discussion chaired by Veronika Meduna looks at the implications for land use, here and around the globe in terms of responding to climate change.
In this panel discussion Land use and climate change: new pressures and new possibilities? NZ editor of The Conversation, Veronika Meduna delves into issues of current land use and climate change with a panel of international contributors - their expertise is in global food security, sustainable resource management, renewable energy, sustainable development, and economics relating to climate change.
This event was opened by the Intergovernmental Panel on Climate Change (IPCC) Working Group III co-chairs Professor Jim Skea (UK) and Dr Youba Sokona (Mali), who were at the IPCC lead authors' meeting on Land Use and Climate Change in Christchurch, New Zealand.
Land use and climate change: new pressures and new possibilities?
Christchurch | Wednesday 28 March 2018
Speakers:
Professor Tim Benton (UK)
Professor and Dean of Strategic Research Initiatives at the University of Leeds and Distinguished Fellow at the Royal Institute of International Affairs, Chatham House, London. Formerly the Champion of the UK's Global Food Security programme.
Professor Annette Cowie (AUS)
Principal Research Scientist -Climate, NSW Department of Primary Industries
Research experience includes sustainability assessment and greenhouse gas accounting in agriculture and forestry; investigating key aspects of soil carbon dynamics; life cycle assessment of forestry, bioenergy and biochar systems.
Dr Fatima Denton (Ethiopia)
Head of the African Climate Policy Centre, Director of the UN Economic Commission for Africa's Special Initiatives Division.
In 2016 she was nominated by the Borlaug Dialogue International Symposium, as one of the Women Leaders Driving Agricultural Transformation in Africa.
Associate Professor Anita Wreford (NZ)
Agribusiness and Economics Research Unit, Lincoln University (NZ)
Applied economist specialising in responses to climate change, Anita is a lead author for the IPCC Working Group III.
This event was hosted by the University of Canterbury in partnership with the IPCC, the Ministry for the Environment, Te Rūnanga o Ngāi Tahu, The New Zealand Agricultural Greenhouse Gas Research Centre and Royal Society Te Apārangi.
For comprehensive resources on the implications of climate change, the impact on health, and mitigation options for New Zealand, visit royalsociety.org.nz/climate-change-and-new-zealand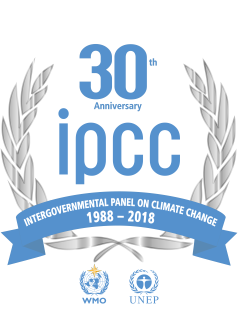 Source: Royal Society Te Apārangi