Daria Cheyne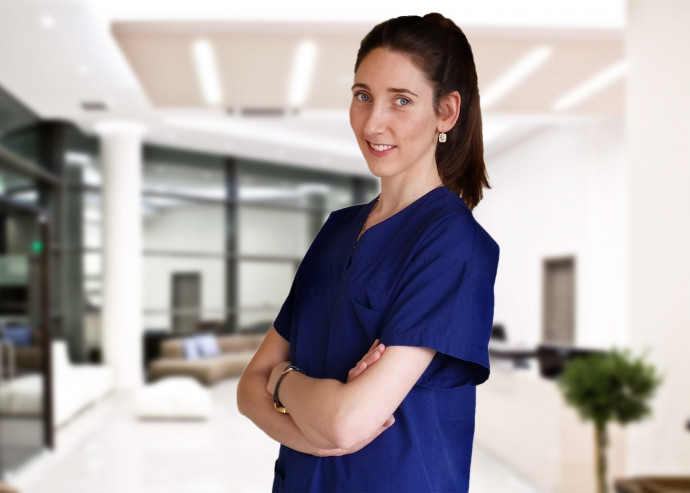 Daria talks about her journey from a Year 12 student to now being a Clinical Embryologist.
My relationship with Royal Society Te Apārangi began when I was a Year 12 student at New Plymouth Girls' High School. I submitted a proposal for one of six BayerBoost Scholarships administered by the Society. My proposal brief focused on stream health monitoring with the Taranaki Regional Council. I was thrilled to be selected for this scholarship and I worked with the council over a six week period. My research involved testing the kit at various streams around the Taranaki region, collecting water samples, analysing data in a laboratory and writing a comprehensive report. I learnt so much from doing this.
The BayerBoost scholarship opened up another door for me and I submitted my water quality research for consideration for Realise the Dream, a five-day event organised by the Society for students who had undertaken a research project. I was selected for Realise the Dream and at that event I won the New Zealand Hydrological Society Award which was a $1,000 scholarship.
After I finished school I left New Plymouth for Dunedin and went to study at the University of Otago where I gained a degree in Biomedical science. I then went to Australia to study a Masters of Clinical Embryology at Monash University in Melbourne.
Today I have found my niche in the field of clinical science and for the last five years I have worked as a Clinical Embryologist both in Australia and New Zealand. The reason I was attracted to Clinical Embryology is because it combines my passion for human science with real-life situations where you are able to help people fulfil their dream of having a baby.
I cannot stress enough how important it is to seek advice if you are unsure of your own career path and don't be afraid to actively seek opportunities to talk with scientists, lecturers and others in your field of interest. You never know what wonderful opportunities lie ahead.
I would like to thank the Society for the experiences that have contributed to make my dream career possible.