Russell Street School - Brenda Stephenson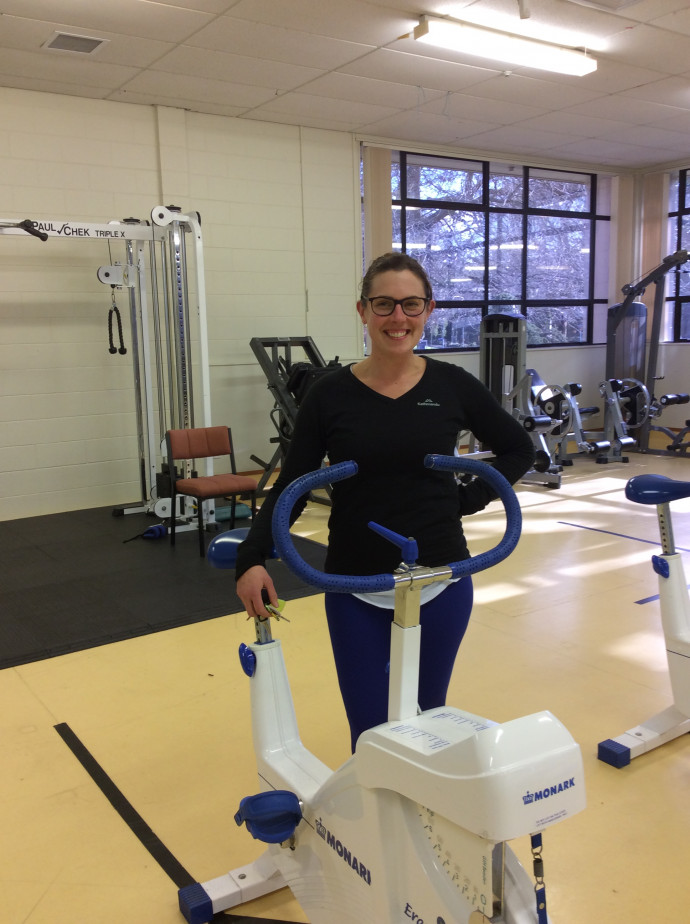 2018 | Exploring the Nature of Science in the sports science setting
School: Russell Street School, Palmerston North
Host: Massey University School of Sport, Exercise and Nutrition Science
Region: Manawatū
Russell Street School has an established and growing commitment to science, believing that science learning should be infused throughout the curriculum. Staff have the growing capacity to draw out the science learning in meaningful, day to day contexts. Students are passionate about science learning and are beginning to reflect upon the world around them.
Russell Street has had one teacher, Joy Kitt, take part in the Primary Science Teacher's Fellowship in 2010. Earlier this year, Kerri Satherley started on the Science Teaching Leadership Programme. Having multiple teachers on the Science Teaching Leadership Programme will allow us to critically review our current practice while continuing to develop science learning, teaching and leadership in order to grow scientific literacy in all students.
Brenda is a primary trained teacher in the Manawatū region, and has been teaching since 2004. Brenda believes inquiry learning is an integral part of any classroom & continues to find new ways of making learning authentic and purposeful. Brenda aims to provide children with challenging and authentic experiences that motivate them and spark curiosity.
Brenda's placement will be based at Massey University's School of Sport, Exercise and Nutrition in Palmerston North with Dr Toby Mündel. Brenda's intended programme will involve exploring scientific activities alongside the school's staff and students that will focus on the impact of physical activity, nutrition and psychological interventions to enhance human health and well-being.
The projects/activities that Brenda could be involved with include:
• Assisting with studies and questioning how the female menstrual cycle impacts on pain and temperature regulation.
• Observing nutritional studies and investigating factors affecting bone and gut health and their possible outcomes on health and well-being.
• Being involved with research and identifying how facial signals contribute to human communication, decision-making and memory.
Through her experience on this programme, Brenda aims to extend her understanding of the Nature of Science and the Science Capabilities. With this learning, she aims to be confident in co-leading the development of the teaching and learning of science at Russell Street School.