Russell Street School - Kerri Satherly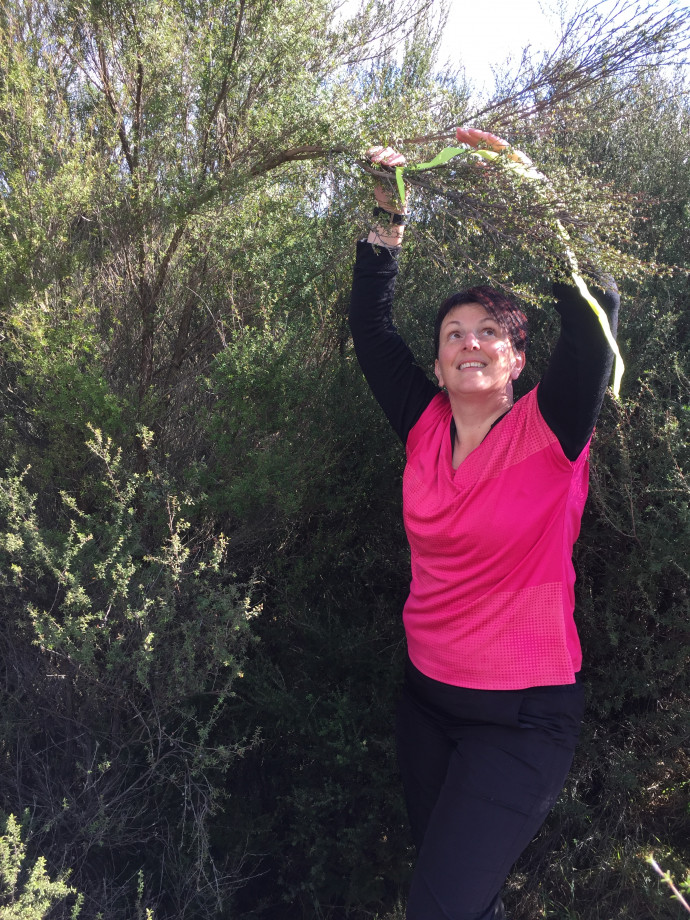 2018 | Plant Survey and Ecology in the Manawatū
School: Russell Street School 
Host: Manaaki Whenua, Landcare Research Palmerston North
Region: Palmerston North, Manawatū
Russell Street School has an established and growing commitment to science, believing that science learning should be infused throughout the curriculum. Staff have the growing capacity to draw out the science learning in meaningful, day-to-day contexts. Students are passionate about science learning and are beginning to reflect upon the world around them. Russell Street has had one teacher, Joy Kitt, take part in the Primary Science Teacher's Fellowship in 2010. Having another teacher on the Science Teaching Leadership Programme will allow us to critically review our current practice while continuing to develop science learning, teaching and leadership in order to grow scientific literacy in all students.
Kerri is a primary trained teacher in the Manawatū region. Before training as a teacher she worked in the product development team at a local biochemical manufacturing company. She gained considerable experience in the practical applications of science in a working biochemical laboratory. As a teacher, she has a background in literacy, is Reading Recovery trained and loves to provide rich, real and authentic science experiences for children to engage with. Kerri believes curiosity should be encouraged.
The Science Teaching Leadership Programme has provided Kerri with a life changing professional development experience. She returns to school with a firm understanding of effective science teaching where the Nature of Science, science capabilities and contextual learning work together to provide students the opportunity to explore, investigate and understand their world. Kerri believes learning opportunities need to be open ended and selected with a clear purpose to help move learners on their path to scientific literacy. She believes science talk is crucial as learners explore together.

Kerri has been hosted by Manaaki Whenua, Landcare Research. During her placement she has assisted in both the soil physics and chemistry laboratories and spent time in the field. Her major project has been trying to separate Manuka and Kanuka spectrally using drone and satellite imagery and object based image recognition. Her experience as a participant teacher on the Science Teaching Leadership Programme has widened her view of what science is. She now sees it as much more than the typical investigation of her past. At Manaaki Whenua Landcare Research staff are involved in a range of scientific activities that include investigation, modelling, citizen science, applied science, data analysis... Science here is broad and the scientists live the Nature of Science.

Kerri would like to thank the Royal Society Te Apārangi, Andrew McMillan and Manaaki Whenua Landcare Research for this fabulous opportunity. She would also like to offer a special thank you to Bridgette and Dale for their coaching and guidance during the workshops. Their passion for science education is an inspiration.