Waiheke High School - Julie Campbell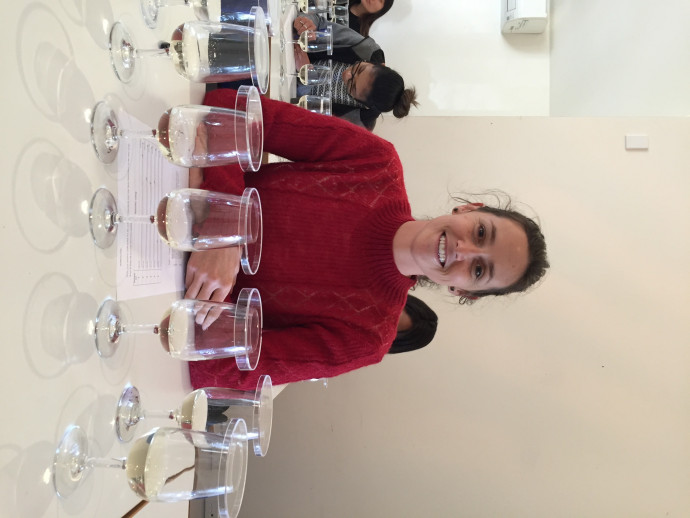 2018 | Wine science - Waiheke Island Terroir
School: Waiheke High School

Host: The University of Auckland

Region: Waiheke Island
Waiheke High School is currently in the process of redeveloping the junior science curriculum to provide more engaging and authentic experiences for the students. The department aims to increase engagement of students and the wider school through strengthened connections with the Waiheke Island community. The Head of Science, Katherine Cole has already participated in both phases of the Science Teaching Leadership Programme. Having Julie Campbell as a second teacher participate will offer sustained leadership, enthusiasm and expertise for the department. It will provide opportunities to build on improvements already implemented and strengthen the emphasis of the Nature of Science in the year 7 -10 science programmes.
Julie has had 12 years' experience teaching Science and Biology in secondary schools. At Waiheke High School she has held more formal leadership roles with periods of time as head of junior science and head of department. She is passionate about giving student hands-on experiences and time to explore, question, collaborate and critique in their science learning.
Julie's placement will involve her participation in general activities and research conducted by the departments of Chemical Science and Wine Science at University of Auckland. The programme will include interacting with students and staff, attending undergraduate and postgraduate lectures and laboratories. Julie will spend significant time on site at Goldie Estate Vineyard participating in wine making activities and sensory panel experiences.
On completion of phase one, Julie will attain knowledge and appreciation of scientific research processes and the skills and techniques used, giving her a firm foundation of knowledge and understanding of the Nature of Science and the winemaking process.