Waimea College - Drew McGlashen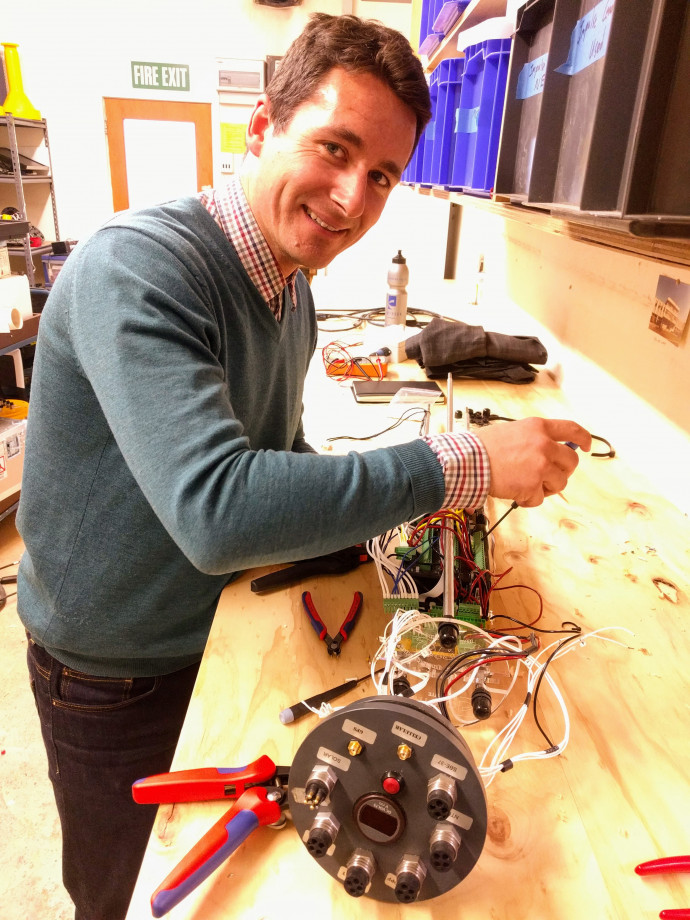 2018 | Coastal and fresh water science and innovation
School: Waimea College
Host: The Cawthron Institute

Region: Nelson
The science department at Waimea College understands that the science taught in their classrooms must relate to the students' everyday lives. In a survey of the school's junior science students two years ago, they stated an inability to see how science was relevant to them and their future. This is a sentiment the school chose to address. As a result, the school began a redesign of its teaching and learning programme, shifting its focus more towards the Nature of Science. The Science Teaching Leadership Programme will enable Waimea College to develop a key member of its science team in both their leadership and understanding around the implementation of Nature of Science in their courses.
Drew has been teaching science, physics and electronics at the secondary level for 12 years. His path to becoming a teacher was convoluted, trying his hand at many different professions which combined, equipped him with the skills required to be a passionate and engaging teacher. He believes that the subjects he teaches will help equip students with the skills they need to understand the modern world in which they live and work.
Drew's placement at the Cawthron Institute in Nelson will see him working on a range of projects surrounding the marine and fresh water environments of Aotearoa. He will be involved with the development of two methods for measuring environmental conditions and physiological changes that may indicate when Green Lipped Mussels are going to reproduce. He will also be involved in recording sound in the ocean around Cook Straight. He will then help analyse the recordings for evidence of whales and dolphins migrating through the area.
On completion of the programme Drew will work with his colleagues to better develop the junior science courses at Waimea College to enable its students to engage with society in an informed, critical and considered manner.