Milson School - Rhys Hill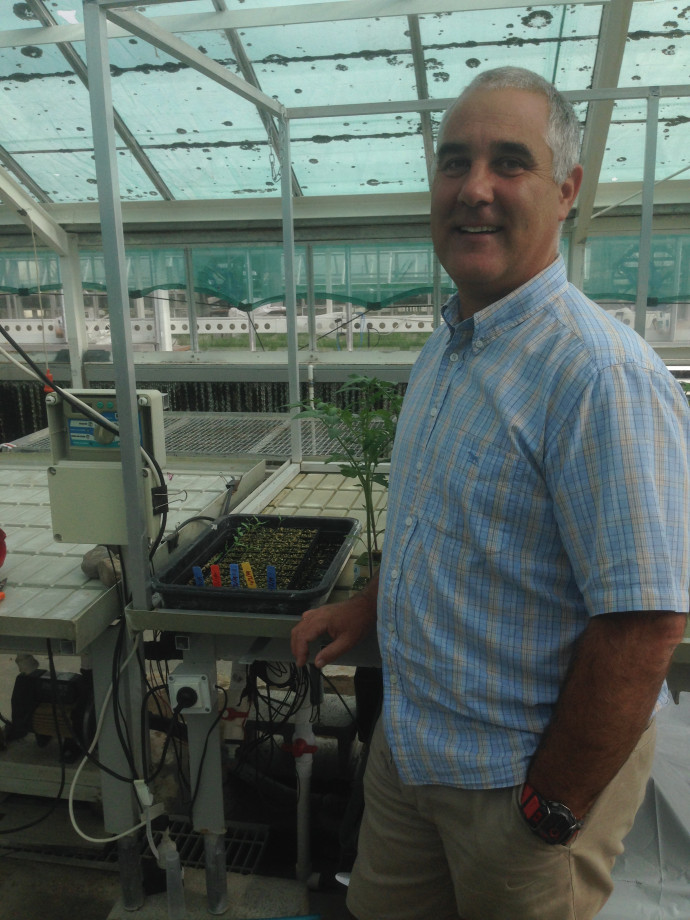 School: Milson School
Host: Massey University
Region: Manawatu/Whanganui
Ngā Pihipihi Nga (programme)
Facebook Milson School @ Milson School
Palmerston North
Host
Massey University
Maori Resource Studies
School of Agriculture and Environment
 Milson School sees collaboration and learning dispositions as being at the heart of education. Furthermore, Milson School also believes that science learning is empowered through collaboration and connections with the community.  Through Rhys' active engagement in the Science Teaching Leadership Programme, Milson School is planning to build on the teaching and learning of science capabilities, connections with and within the local science community and to build the distributive leadership capacity of the school. This will be further enhanced through Scott Higginson, a second teacher from Milson School, participating in the Science Teaching Leadership Programme in the first half of 2020.
Milson School is also part of the Palmerston North East Kahui Āko which has a clear focus on science education and engagement with the Science Teaching Leadership Programme. As a community, Milson School will embed science dispositions and the nature of science into the heart of curriculum.
Rhys has been directly involved in education for 20 years. This has been in various roles and across all sectors of education. Rhys enjoys teaching in the classroom environment and has taught from Year One to Six. He is passionate about the Social Sciences, learning dispositions and empowering students to be the learners they and their whanau desire. He focusses on building a community of learners within his classroom.
Rhys was hosted by Dr Nick Roskruge and welcomed and immersed into the whanau through the Māori Resource Studies. It is through this whanau approach that he engaged in learning with scientists and students in research focussed on indigenous food crops. Rhys explored and extended his understanding of the Nature of Science through learning how to accurately test and record starch and Brix levels over several months. Through his work alongside PhD students from the Pacific and the wider world Rhys was also exposed to the importance of using investigative science methods to inform scientific theory.
Rhys came to see that his initial understanding that science was about proving a desired outcome was naïve. Through the privilege of time, conversations and reflection Rhys has deepened his understanding of science and the importance science holds in the world. He believes that the ongoing nature of science moving towards the best explanation that can be achieved at the time is an imperative, and that scientists welcome dissonance.
Through Rhys' exposure to a model of leadership based on whanau values, the importance of time and relationships has been reinforced. Rhys values the realisation that leaders are available, have a clear sense of purpose and strive to build those around them.