Hokowhitu School - Carlee Hodge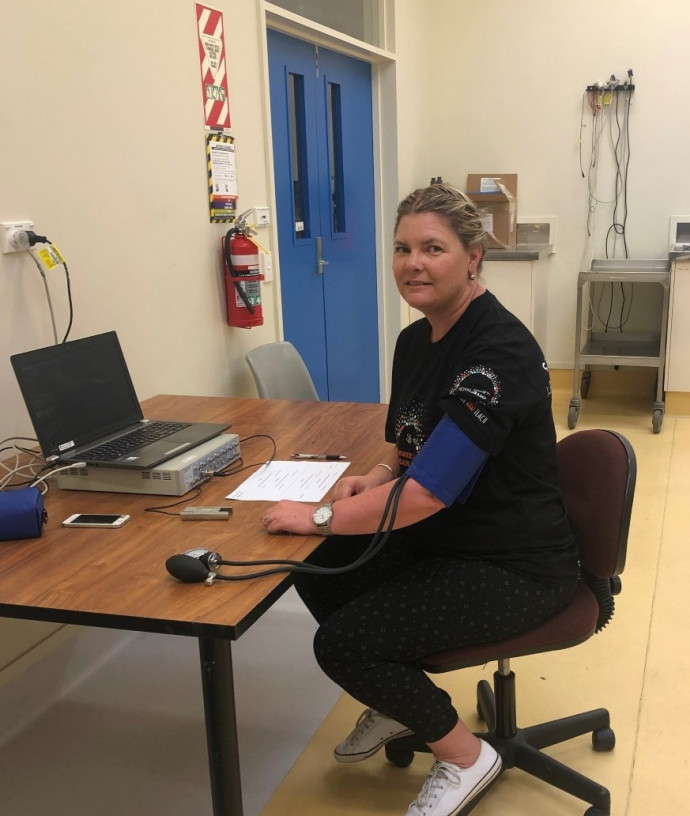 2020 | Science and sport - where will it take me?
School: Hokowhitu School
Host: Massey University, School of Sport, Exercise and Nutrition
Region: Manawatu
Three years ago Hokowhitu School started a journey of developing teachers' and students' understanding of science with a teacher participating in the Science Teaching Leadership Programme. As a result of this Hokowhitu School undertook a self review and implemented an action plan to increase the quality and engagement of science. Having a second participant on the Science Teacher Leadership Programme will allow Hokowhitu School to continue to build and grow science enabling its students to have a strong understanding of science and empowering them to participate as critical, informed and responsible citizens in a world where science plays a huge role.
Carlee has been teaching for 20 years in both the United Kingdom and New Zealand. She has taught a diverse range of age levels, abilities and cultural backgrounds. She has a background in literacy and physical education. Carlee is particularly passionate about applying her physical education knowledge within scientific contexts and motivate children to make these connections.
Carlee has been hosted by Associate Professor Toby Mundel at the School of Sport, Exercise and Nutrition Department at Massey University. Her placement has involved being able to attend lectures on Sport Science, participate and attend practical application of sport and science in the laboratories at Massey, Zoom sessions with Post Graduate students and laboratory testing of subjects. This has given her a taste of scientific engagement in a laboratory situation. It has also enabled her to observe aspects of the Nature of Science while sharing the open-mindedness of the discussions surrounding investigations and listening to peer reviews.
A highlight for Carlee during her placement was being part of the team trialling and testing different methods surrounding how and where to place data gathering equipment on test subjects who will be running or cycling in a heat chamber.
These experiences combined with the Leadership Development course and the Nature of Science online workshops, has given her the confidence and knowledge to return to school and make a difference with all students and staff with sustaining science at Hokowhitu school.
Special thanks go to Associate Professor Toby Mundel, and his team of PhD and masters students who gave their time and support with practical lab tests and knowledge. Also the provided support and encouragement from Royal Society Te Apārangi.