Palmerston North Girls High School - David Pontin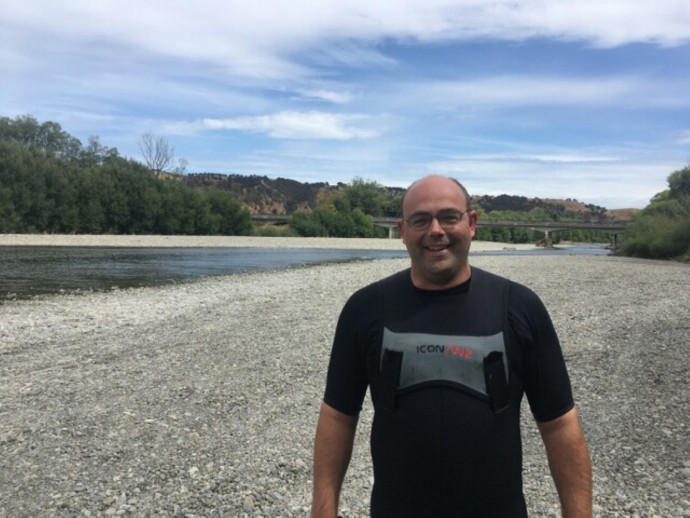 2020 | Building the bridge between science and its implementation

School: Palmerston North Girls High School
Host: Fish and Game
Region: Manawatu
Palmerston North Girls High School's junior science courses are currently traditional, content centered courses. David will lead a team to review and develop the courses to better reflect the Nature of Science strand in the New Zealand curriculum. Difficult decisions may need to be made on course content, method of delivery and assessment. Any changes/additions to the junior science units will be differentiated, scaffolded across year levels, have real world relevance and recognise the students' various cultures. These units will also give students opportunities to demonstrate key competencies. This process will involve David liasing with his colleagues in the mathematics and English learning areas.
David has taught in both tertiary and secondary education institutions for the past 14 years. Throughout this time, he has shown a real passion and dedication for teaching Science. He takes great pride in challenging his students to fully explore the concepts being taught. Key to this is his use of practical inquiries that give students choice and the flexibility to tackle problems as they see fit. Students often comment that they enjoy his classes because no two lessons are the same.
David has participated in all facets of Fish and Game's mandate to maintain and enhance sports fish, game birds and their habitats. One of his most enjoyable tasks was drift diving to survey trout populations. Other tasks included collecting information on native and exotic fish interactions, reviewing educational programmes and developing policy. This has given David a broad understanding of how information collected by Fish and Game is used to effect real world change.
A key reoccurring point that David identified was the importance of social science when applying science in real world situations. To ensure that students can implement knowledge for real world change, it is vital that an integrated understanding be achieved rather than the current silo model of subjects in schools. David is looking forward to seeing where the integration of subjects and concepts can occur to achieve this.
The Science Teaching Leadership Programme has provided David with an amazing professional learning journey. He is looking forward to applying this learning at Palmerston North Girls' High School. He would like to thank The Royal Society Te Apārangi, the Wellington Fish and Game Council and Palmerston North Girls High School for investing their time and energy in him.