Kavanagh College - Kerron Thomson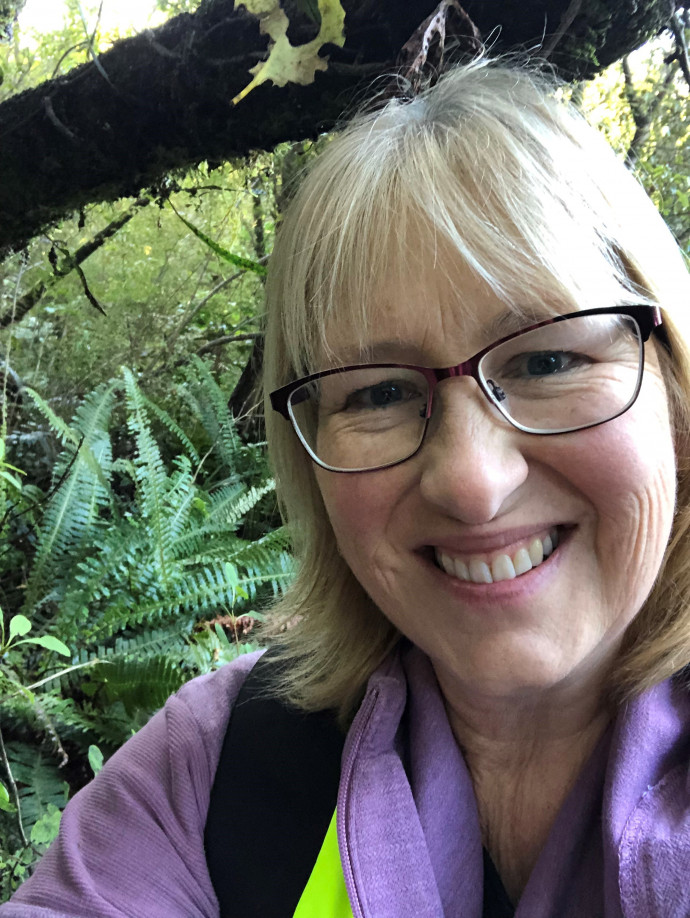 2021 | The Grass is Greener - the ecology of invasive species
School: Kavanagh College
Region: Dunedin
Host: Otago University, Ecology Degree Program
Kavanagh is a year 7-13 college that considers beginning the science journey early for its youngest students, a real privilege. As a college it is aware of its responsibility to keep science teaching fresh, exciting, and 'real' during these formative years, and the importance to foster a creative, curious, and authentic approach to science. It aims for students to have a real desire to continue this approach through to senior schooling and on to tertiary study.
The College has started a process of change as it moves towards contextualised learning across all subjects, so students can see the link between the classroom and the world around them. The goal is to make these links authentic and ensure that it doesn't lose any rigorous teaching and learning in the sciences. The skills involved in investigating, analysing, thinking critically and communicating accordingly, are life skills that are becoming more important in a world influenced by social media. The College aims to ensure that the skills are taught alongside the content by focusing on the Nature of Science as a big part of its junior science programmes.
Kerron has been a teacher at Kavanagh for 21 years, teaching junior science and senior biology. Her mantra is "science is everything you are and everything you do" and she enjoys making science real for students; helping them understand the place that science has in their lives, even if they do not have an interest in pursuing science as a career option.
Kerron is thrilled to be working in the Ecology Programme with the University of Otago. Ecology is a cross departmental programme overseen by the Botany, Zoology and Marine Science Departments. The programme will include opportunities to work with students and faculty staff, attend undergraduate lectures and laboratories, participate in field and lab-based research and interact with students and researchers in academia. There is a particular emphasis on study design and the ecology of invasive species. Working with such a diverse group of students and academics will provide a diverse range of contexts that Kerron hopes to weave into a dynamic and culturally responsive junior programme based around the Nature of Science.