Alternative energy sources
The final event in our Speaker's Science Forum series for 2022 was held on 26 Oketopa October at Parliament. The central focus of the forum was on alternative energy sources.
Kaupapa Topic: Hydrogen – long established industrial chemical and future energy vector
Professor Sally Brooker FRSNZ, Department of Chemistry, University of Otago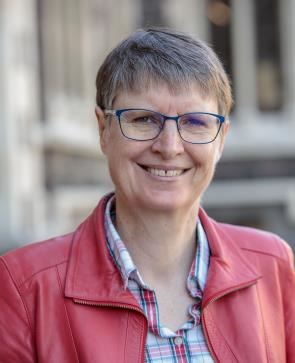 Sally gave a general introduction to the hydrogen eco-system, including consideration of:
Existing roles of hydrogen as a key commodity chemical, and the 'colours' of hydrogen, in particular the production of brown vs green hydrogen.
Future roles of green hydrogen as a commodity chemical, and as a carbon-zero fuel.
New Zealand's situation, and the aims and activities of the German-NZ green hydrogen team
Kaupapa Topic: "Future Proof Zero Carbon" solutions
Dr Wim de Koning, Lincoln University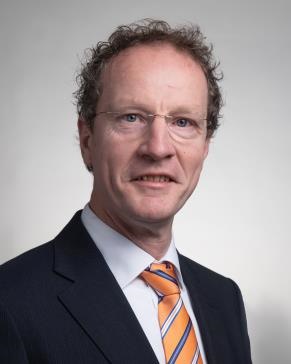 Wil explained that many proven technologies are available now, but they require a holistic approach as no single technology will deliver the "Future Proof Zero Carbon" solution. The talk provided an overview of the diversity of renewable energy sources and why they should be part of New Zealand's future.