ANZCCART: Using Animals in Science, NCEA resource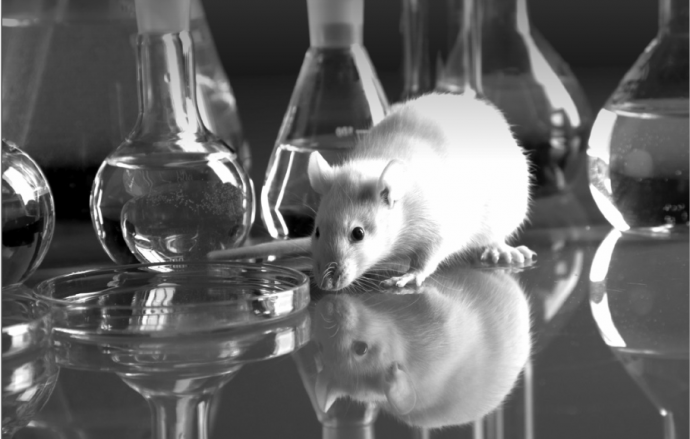 The Australian and New Zealand Council for the Care of Animals in Research and Teaching (ANZCCART) has developed a student resource called "Using Animals in Science" to accompany the NCEA tasks it has produced for Biology 1.2, 2.2 and 3.2.
The resource, which can be downloaded from the ANZCCART website, has been produced in collaboration with Professor Emeritus David Mellor, Foundation Director of the Animal Welfare Science and Bioethics Centre at Massey University. Feel free to circulate the resource to anyone that may find it of interest.
The New Zealand Committee of ANZCCART is also  inviting applications for the ANZCCART New Zealand Animal Ethics Committee (AEC) Member of the Year award, and the Animal Care Award for New Zealand based technicians and research assistants. Applications close on 22 April 2019. Further information can be found here: https://anzccart.org.nz/awards/