News
Published 14 June 2018
Breathe deeply: The 2018 NZ Research Series continues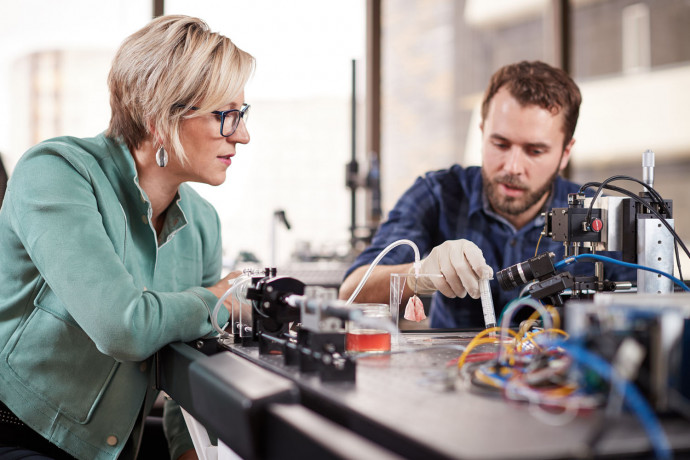 Is growing older being made easier through bioengineering? Professor Merryn Tawhai shows how researchers in Aotearoa are working at the cutting edge of developing technology for healthcare. Our NZ Research Series 'Digital breaths: the benefits of bioengineering' heads to another seven centres this June.
Listen to Kim Hill chat with Professor Merryn Tawhai on her research into applied computational physiology of the lung that helps in our understanding of pulmonary disease. From RNZ National's Saturday Morning show, 16 June 2018:
Royal Society Te Apārangi is delighted to host Professor Merryn Tawhai for the 2018 NZ Research Series, where we share significant research being carried out by Kiwi scientists and scholars in public events throughout New Zealand.
At the 2016 New Zealand Research Honours, Professor Tawhai was awarded the MacDiarmid Medal for her research to create anatomically detailed models of the respiratory system.
Virtual window into our airways from Royal Society Te Apārangi on Vimeo.
Recently appointed Director of MedTech CoRE, as well as being the Deputy Director of the Auckland Bioengineering Institute, Merryn is playing a key role in growing NZ's medical technology sector through both innovative approaches and instigating collaboration between NZ universities and industry.
Royal Society Te Apārangi Vice-President Professor Richard Blaikie says "Professor Tawhai provides inspiration and impact through her work connecting physical and mathematical modelling to clinical practice in the diagnosis and treatment of lung conditions, and through to her leadership of the New Zealand MedTech CoRE. This world-leading centre connects mathematics and bioengineering to medical practice, developing new medical technologies and training our next-generation of MedTech researchers".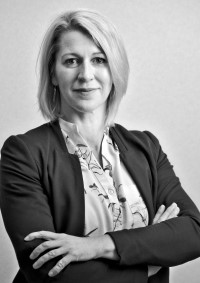 For these 2018 NZ Research Series talks, Merryn will delve into the critical aspects of her own research, from science discovery to clinical research, as well as how New Zealand is beginning to distinguish itself in the global bioengineering industry.
"Bioengineering research allows me to combine modern imaging, instrumentation, and computational methods to explore lung physiology in an unconventional way; and by doing this, to come up with novel technologies that will have clinical and commercial impact".
All are welcome to attend these free public events (*Wanaka has a small entrance fee), but do register to guarantee your seat(s).
"The lecture was excellent". Paul Taylor, President of the Waikato Branch of Royal Society Te Apārangi"
Digital breaths: The benefits of bioengineering
Palmerston North | Palmerston North Central Library, Events Central - register for Palmerston North
7:30pm Tuesday 19 June
Napier | EIT, Lecture Theatre LTH1 - register for Napier
6pm Wednesday 20 June
Wellington | Royal Society Te Apārangi, Aronui Lecture Theatre - register for Wellington
12:15pm Thursday 21 June
Nelson | Nelson Elim Christian Centre - register for Nelson
7:30pm Tuesday 26 June
Christchurch | University of Otago Christchurch, Rolleston Lecture Theatre - register for Christchurch
6:30pm Wednesday 27 June
Dunedin | Otago Museum, Hutton Theatre - register for Dunedin
5:30pm Thursday 28 June
Wanaka | Wanaka Presbyterian Community Church Centre - register for Wanaka
6pm Friday 29 June
$5 door charge
The 2018 NZ Research Series is proudly supported by the Auckland Bioengineering Institute of The University of Auckland and the Medical Technologies Centre of Research Excellence (MedTech CoRE).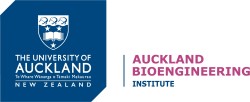 Source: Royal Society Te Apārangi