News
Published 15 June 2018
Miniature brains and the psychology of robots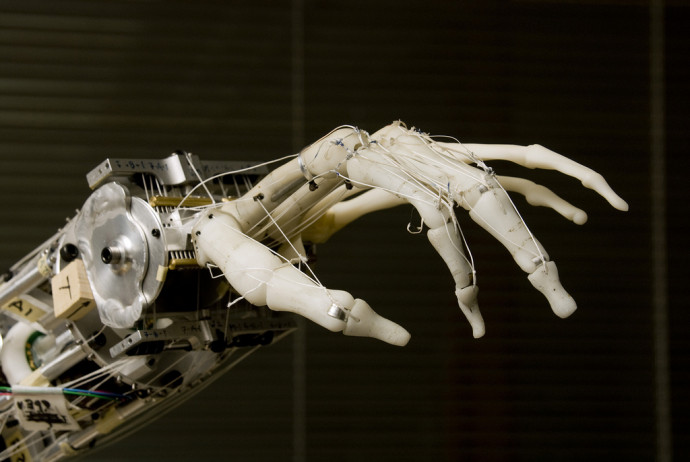 Falling Walls 2018 speakers: Two women at the cutting edge of their fields, Paola Arlotta and Leila Takayama will be speaking alongside other experts on a diversity of topics at the Falling Walls Conference in Berlin.
The countdown is on for promising scientists and innovators to submit their applications to present at Falling Walls Lab New Zealand before the judging panel. After careful consideration one talented young presenter will be selected to present their game-changing idea in Berlin alongside participants from over 100 countries across the world.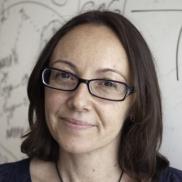 As an added bonus to presenting their own idea, the winner will get to attend the Falling Walls Conference where they will hear seminars from world-leading researchers and Nobel Laureates at the cutting edge of their fields. Among numerous other highly regarded speakers, two notable presenters at the conference are Harvard Professor Paola Arlotta and Leila Takayama, founder of Hoku Labs and Associate Professor of Psychology at the University of California.
Paola Arlotta is a world-renowned pioneer whos work is nestled between the fields of neuroscience and stem cell biology. Her latest work includes creating miniature live brain compounds cultivated from human stem cells, providing a novel platform for 'in vitro' modelling of serious diseases and remedies.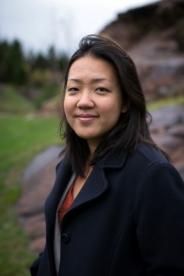 Leila Takayama is riding the wave of robotics, her field of expertise lies in making human-robot interaction more smoother, easier and flow more organically. Previously a senior researcher at GoogleX, Leila uses her prowess as a Professor of Psychology together with user-experience design. Assessing what humans want from robots and what traits we like or dislike about them has the potential to redefine how we interact with robots, and what it will be like to co-exist with them.
Applications to participate in the Falling Walls Lab New Zealand are open until 22 June. Submit yours now for the chance to present in Berlin alongside some of the worlds brightest young minds, with the added bonus of hearing from a diverse range of experts including Leila Takayama and Paola Arlotta at the Falling Walls Conference.
Source: Royal Society Te Apārangi