News
Published 22 February 2018
Mitigating climate change with Professor Jim Skea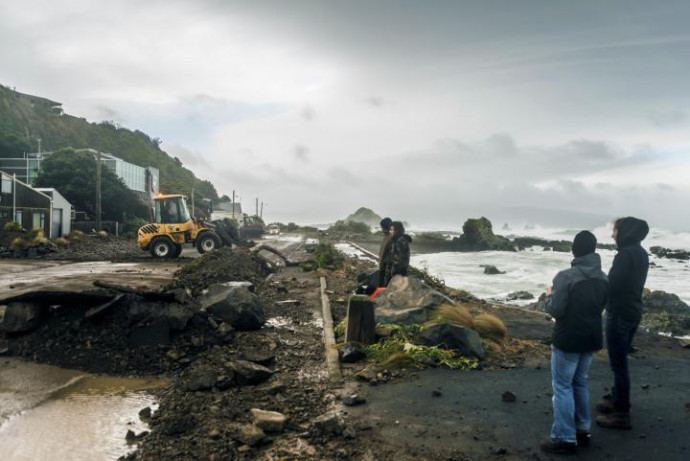 We are pleased to host Professor Jim Skea from the IPCC for a free public lecture to ascertain what science is telling us about the actions we can collectively take to reduce the rate of climate change.
With recent record high temperatures and severe weather events causing flood and coastal damage throughout the country, highly respected Scottish academic Professor Jim Skea will discuss whether situations like these clearly relate to the effects of global warming.
Additionally, following the announcement that the United States plan to cease their participation in the 2015 Paris Agreement, Jim will offer policy and practical guidance into how New Zealand and the rest of the world need to manage the responsibility of mitigating climate change.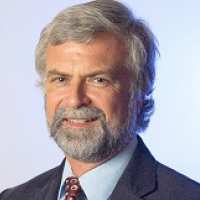 Jim is the Chair of Sustainable Energy at Imperial College London and Co-chair of the Intergovernmental Panel on Climate Change (IPCC) Working Group III, the branch of the IPCC that looks at the actions that can be taken to reduce the rate of climate change.
A meeting for the IPCC's Special Report on Climate Change and Land, one of three Special Reports that the IPCC will publish in the next two years, is being held in Christchurch the week starting 26 March 2018.
A video recording of this lecture will be made available shortly after the event.
Climate change: stormy weather ahead
Wellington | Te Papa, Soundings Theatre
6pm Wednesday 21 March 2018.
This will be a popular event, please make sure you register to guarantee a seat.
Here is Jim's last lecture in New Zealand, Solution Science from 2016:
Solution Science with IPCC's Professor Jim Skea from Royal Society Te Apārangi on Vimeo.
Source: Royal Society Te Apārangi