News
Published 6 December 2022
New Chair for Marsden Fund Council
Professor Gillian Dobbie of the University of Auckland has been appointed Chair of the Marsden Fund Council by the Minister for Research, Science and Innovation
The Council comprises eminent researchers who assess funding applications for the Marsden Fund. In the 2022 year the Fund invested $77.391 million in support of 113 research projects.
Professor Dobbie has convened the Council's Mathematical and Information Sciences panel since 2015. She succeeds Professor David Bilkey, who has chaired the Council since 2018.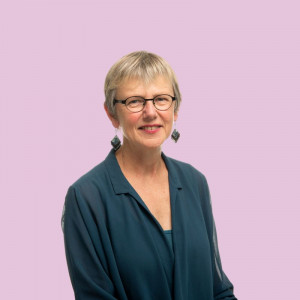 Gillian Dobbie is a Professor at the University of Auckland. She was one of the first women to complete a PhD in Computer Science at the University of Melbourne in 1995. Although Professor Dobbie has a broad understanding of computer science, her passion is in getting the most out of data, which includes how data can be processed efficiently, and the insights we can gain from data.
You can find out more about Professor Dobbie here.
Source: Royal Society Te Apārangi