News
Published 27 April 2023
Ngā Ahurei Hou a Te Apārangi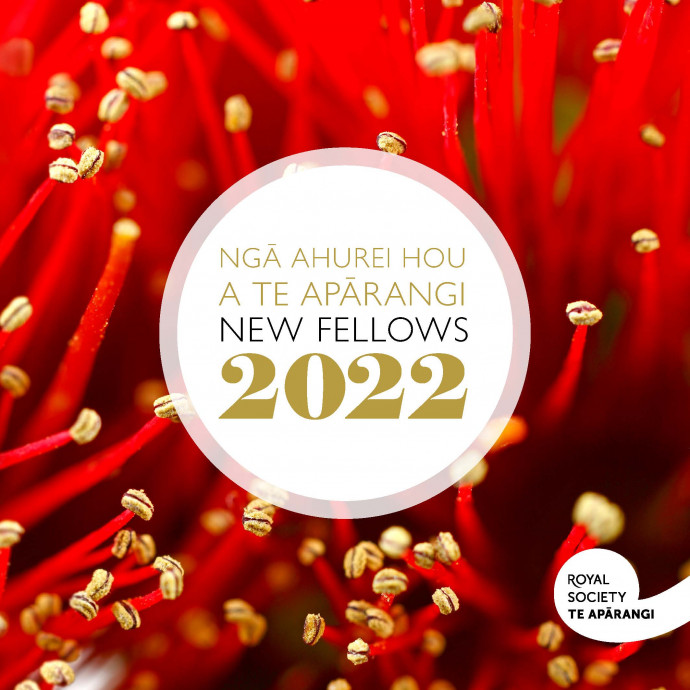 The latest cohort of elected Ngā Ahurei (Fellows) and Ngā Ahurei Honore (Honorary Fellows) have been officially inducted at a special event at Royal Society Te Apārangi today.

Professor Charlotte MacDonald FRSNZ, Academy Executive Committee Chair, said it was a great pleasure to formally welcome the outstanding cohort of new Ngā Ahurei. Their election adds to the depth of knowledge held within the academy and will help support the purpose of Royal Society Te Apārangi to engage with New Zealanders on topics important to all.
The new Fellows gave brief presentations on their areas of expertise and these will be available online soon.
View booklet introducing all the new Fellows (Ngā Ahurei) and Honorary Fellows (Ngā Ahurei Honore) elected in 2022 and announced in 2023:
Source: Royal Society Te Apārangi