News
Published 13 October 2023
Request for nominations: WHO Project - the social determinants of mental wellbeing in young people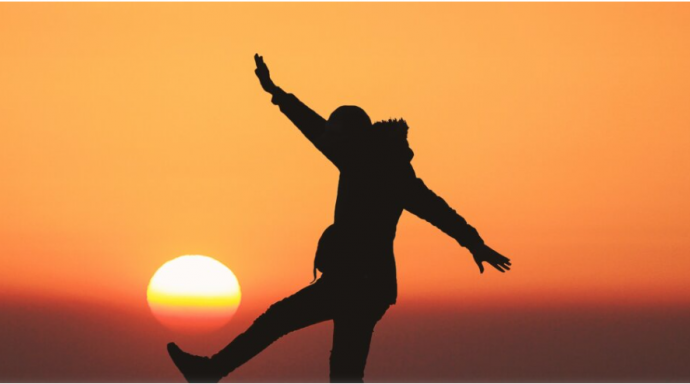 On the occasion of World Mental Health Day, the International Science Council has agreed to undertake a collaborative project with the WHO exploring the causes of the apparent rapid increase in loss of mental wellbeing in young people. This is in accord with Memorandum of Understanding signed between the ISC and WHO in 2022.

There is considerable evidence demonstrating that rates of loss of mental wellbeing among young people have been rising rapidly in the past 15 years and are continuing to rise. Though prevalence data is limited for much of the world, these trends are consistent and alarming. There is much evidence to suggest many issues in mental health have their prodromes in infancy, childhood and adolescence. This recent and accelerating loss in subjective wellbeing for children and youth around the globe has significant implications for lifelong wellbeing, physical health, educational achievements, and relational and vocational outcomes and so should be of significant concern.
The agreed project will bring together experts and youth from a variety of diverse global contexts and fields of study including:
psychology,
neuroscience,
education science,
sociology,
anthropology, and
psychological and developmental medicine.
The goal is to develop an understanding of the determinants of declining subjective wellbeing for young people.
Experts across the broad range of expertise who may be suitable for the oversight team and/or younger researchers to join the project team are sought. It is envisaged most of the work would be virtual and the aim is to complete the project in 24 months from initiation.
A two page maximum CV detailing relative expertise and key publications should be included along with the completed application below.
How to apply:
Nominations must be endorsed and submitted by Royal Society Te Apārangi as the ISC member.
To be considered for nomination please complete the following:
Expression of Interest WHO Project Form which includes:

An overview statement summarising the basis for the nomination - your professional context and experience in relation to the value they bring to the ISC - and encapsulating your core strengths, up to maximum of 100 words.
The nominee's Curriculum Vitae:

Up to two pages, focusing on the contributions of the candidate which form the basis of the nomination.
Expressions of Interest (EOI) must be submitted on the nominations for WHO Project Form to international.unions@royalsociety.org.nz by Monday 6 November.
The Society's Academy Executive Committee (AEC) will ensure each candidate's eligibility and consider them against the selection criteria. The AEC recommendations will be made to the New Zealand ISC delegate for the final decisions. The delegate will have regard to the Society's Diversity Policy in making their recommendation to the ISC.
Source: Royal Society Te Apārangi