News
Published 5 July 2018
Video: Digital breaths: The benefits of bioengineering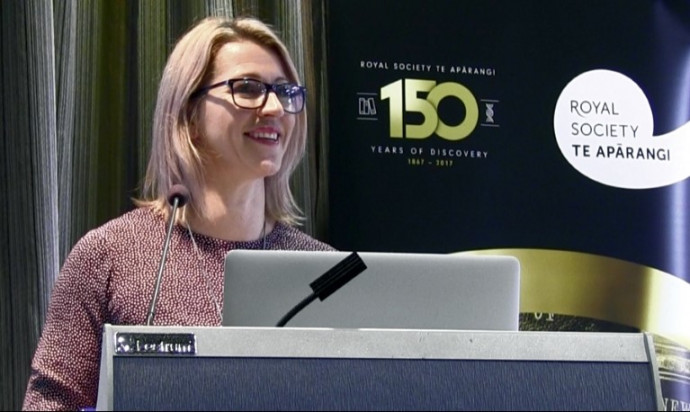 image (c) Darren Mathiassen
Is New Zealand becoming a world leader in the bioengineering industry?
Professor Merryn Tawhai, Director of MedTech CoRE, examines our capabilities in this field, and also shows the progress of her own research, modelling the human lung with its implications for healthcare.
For our 2018 NZ Research Series, Royal Society Te Apārangi was delighted to host Professor Merryn Tawhai, Director of MedTech CoRE for free public talks in 10 centres around Aotearoa.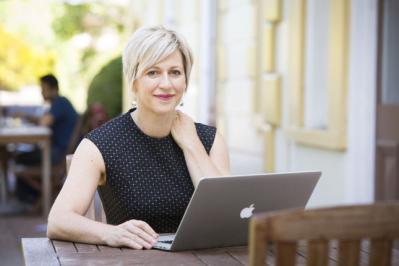 Looking at how an ageing population and increase in people living with chronic disease calls for new approaches to reduce healthcare costs and improve patient outcomes, recent advances in imaging, sensor, and communications technologies, combined with innovative bioengineering approaches, has the potential to revolutionise healthcare. Professor Tawhai reveals why New Zealand is able to lead the way in developing medical technology.
She explains how each stage of this multi-disciplinary process, from a science discovery through to the applied science and then clinical research, are each critical to developing both technology and devices that can reduce the burden of chronic disease. Merryn's own research advances computer modelling of the human lung in search of better methods to diagnose and treat lung disease, particularly in the older generation.
This talk was held in Wellington at the Aronui Lecture Theatre, Royal Society Te Apārangi on 21 June 2018 and was presented in partnership with the Auckland Bioengineering Institute of The University of Auckland and the Medical Technologies Centre of Research Excellence.
Source: Royal Society Te Apārangi