News
Published 2 August 2018
Video: The future needs scientists - panel discussion on teaching science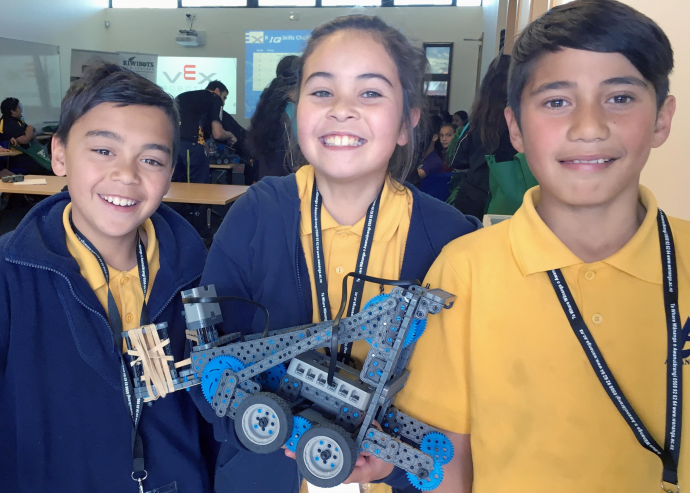 Prime Minister's Science Teacher Prize winners, including one from Australia, join Science Teaching Leadership Programme coordinator Jenn Corbitt to consider what will benefit students' learning into the next decade and beyond.
Royal Society Te Apārangi was thrilled with the opportunity to present 'The future needs scientists!', a panel discussion with leading science educators.
Joining Jenn Corbitt from Te Apārangi's Science Teaching Leadership Programme were three teachers - Sarah Johns from Nelson College for Girls, Terry Fenn from Onslow College and Dr Ken Silburn from Casula High in Sydney - to offer their insights and approaches on teaching science in a time when technological advances are at pace. They also examine how teaching practice can enthuse students and ready them with scientific skills and knowledge.
This panel discussion was held at the Australian High Commission in Wellington on Friday 13 July 2018 and was presented in partnership with the Australian High Commission and New Zealand's Prime Minister's Science Prizes.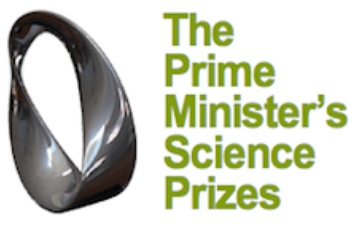 Source: Royal Society Te Apārangi