News
Published 18 April 2018
Video: What's really inside your medicine cabinet with Dame Carol Robinson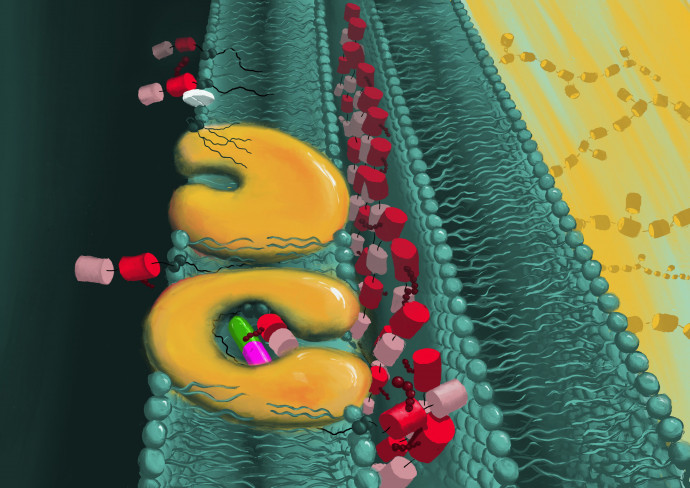 'What's really inside your medicine cabinet?' was a public lecture presented by Professor Dame Carol Robinson in Christchurch on Friday 16 March 2018
Professor of Chemistry at the University of Oxford (UK), Dame Carol Robinson was in New Zealand in March 2018 for two public lectures presented by Royal Society Te Apārangi in partnership with the University of Canterbury Biomolecular Interaction Centre and The University of Auckland Faculty of Science and School of Biological Sciences.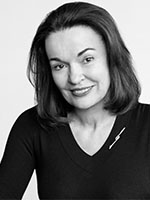 Carol pioneered the application of mass spectrometry techniques to problems in chemical biology. Her groundbreaking research on the three-dimensional structure of proteins in particular has demonstrated the power of such techniques in studying large molecular compounds.
In this public lecture, Carol illustrates the novel approaches being developed to try to win the battle against disease-inducing pathogens, while also understanding the problems of addiction in the treatment of pain.
The first female Professor of Chemistry at both Oxford and Cambridge universities, in 2013 she was awarded the title of Dame Commander of the Order of the British Empire for her services to science. Carol was also the recipient of The Royal Society's prestigious Rosalind Franklin Award and Davey Medal, in 2004 and 2010, respectively. In 2015, she was the European Laureate of the L'Oreal–UNESCO for Women in Science Award.
This video was kindly provided by the University of Canterbury's College of Science.
Source: Royal Society Te Apārangi