Climate change and health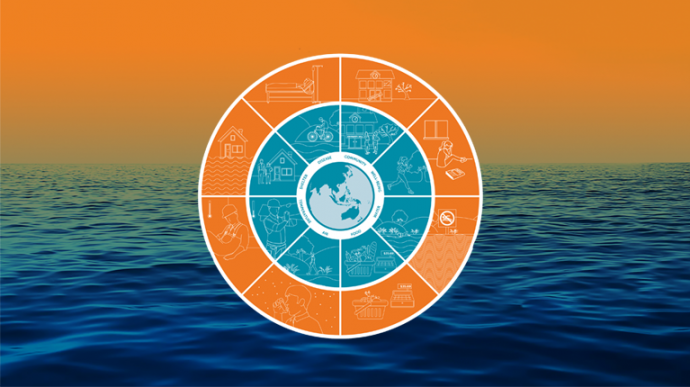 2017: Many factors that contribute to our health and well-being as New Zealanders are threatened by climate change. These include direct effects such as increased exposure to heat waves and weather events but also indirect effects, such as reduced water safety or challenges to our mental health.
This evidence summary, video and infographic describe the human health impacts of climate change for New Zealand and how the building blocks of our health will be disrupted.
Evidence summary: Human Health Impacts of Climate Change for New Zealand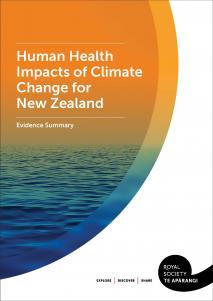 Video: How climate change will disrupt many factors that contribute to our health, featuring Professor Alistair Woodward, epidemiologist and biostatistician, University of Auckland.