Climate change mitigation options for New Zealand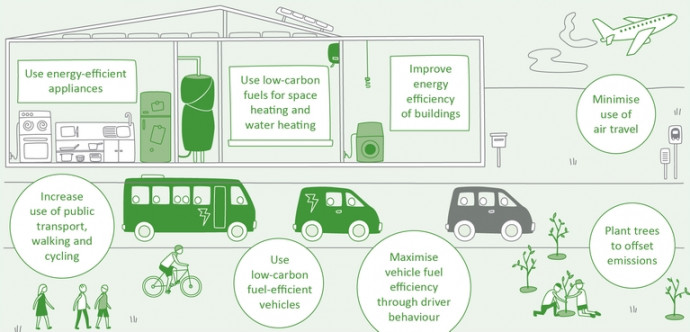 2016: This report, Transition to a Low-Carbon Economy for New Zealand, takes an in-depth look into climate change mitigation options for New Zealand.
It finds that many mitigation options are already well-understood and achievable. Achieving a low-carbon economy for New Zealand involves taking low-risk climate mitigation actions now and planning for more ambitious greenhouse gas emissions in the future.
The report identifies opportunities in the sectors of:
heat and electricity supply
transport
buildings
industry
agriculture
forest and other land-use.
It also considers the interactions between technology, policy and behaviour and the factors that either limit or provide opportunities for change, and gaps in our knowledge.
Transition to a low-carbon economy for New Zealand report sections:
Agriculture
Blog: Infrequently Asked Questions
Read IAQs blog on what drives sustainable behaviour change with Dr Janet Stephenson: Electric cars – a slow hope
Blog: Infrequently Asked Questions
Professor Barry Barton, University of Waikato
Read IAQs blog on why having information on carbon emissions is important for finding the best policies to reduce them with Professor Barry Barton: Counting carbon - knowledge is power