Radiation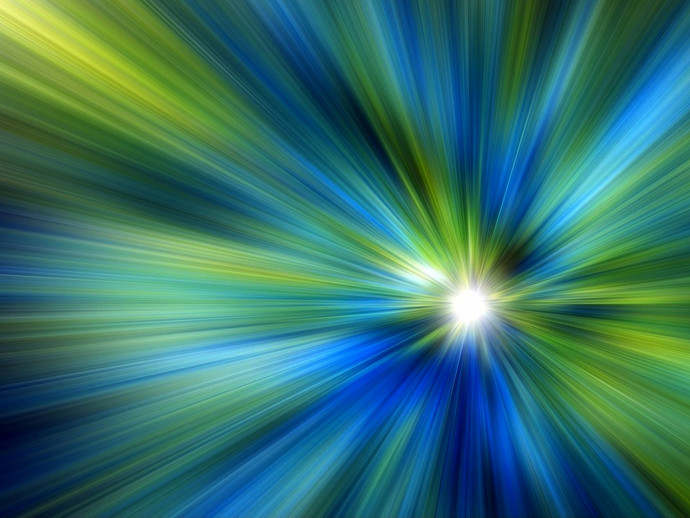 This factsheet will summarise evidence on radiation.
It will include information on:
the types of radiation we are exposed to
the benefits and harmful effects of radiation
the use of radiation in medicine, industry, agriculture, scientific research, and other areas.
It will also cover current national and international guidelines and regulations, and provide context on radiation from new 5G networks.
Royal Society Te Apārangi staff will prepare the factsheet, guided by New Zealand and international experts in the appropriate fields and stakeholder feedback.
For further information contact Jill Mellanby.