March | What I'm Curious About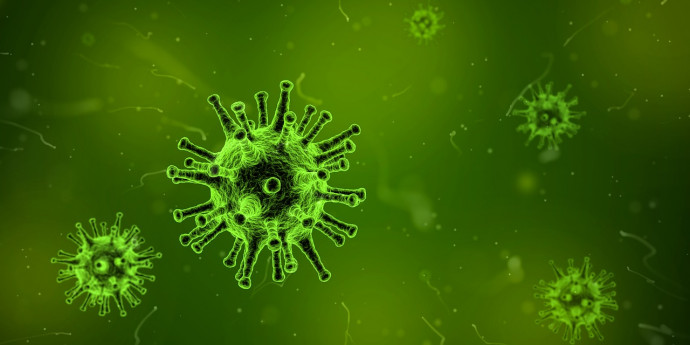 How is it decided which influenza strains will be included in the seasonal vaccine? What strains are being included this year and why?
Answer
Each year around September a panel of international experts at the World Health Organization (WHO) make recommendations for the components of the next year's Southern Hemisphere seasonal influenza vaccine. They do this by reviewing the viruses which have been circulating in populations internationally and assessing how well different vaccine components perform against these viruses. The WHO also makes vaccine recommendations for the next Northern Hemisphere influenza season around February each year.
Currently, there are four seasonal influenza viruses circulating globally – influenza A(H1N1), influenza A(H3N2), influenza B/Yamagata lineage and influenza B/Victoria lineage. The 2018 Southern Hemisphere seasonal influenza vaccine, therefore, aims to cover these four viruses by including the following inactivated virus strains:
A(H1N1) – an A/Michigan/45/2015 (H1N1)pdm09–like virus
A(H3N2) – an A/Singapore/INFIMH-16-0019/2016 (H3N2)–like virus
B/Yamagata lineage – a B/Phuket/3073/2013–like virus
B/Victoria lineage – a B/Brisbane/60/2008–like virus
This year in New Zealand, the publically-funded influenza vaccine includes all four strains (i.e. it is a quadrivalent vaccine). There is also a non-publically funded vaccine which includes only the first three strains listed above (i.e. a trivalent vaccine) and this trivalent vaccine, therefore, offers a lower range of protection.
This month's answer comes from Dr Sarah Jefferies, Public Health Physician, Health Intelligence Group, ESR, for the Science Media Centre.
To ask an Expert a question email us at friends@royalsociety.org.nz