February | What I'm Curious About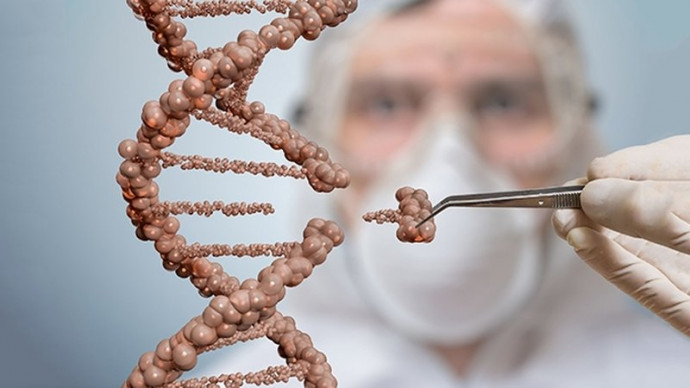 What are the ethical issues in gene editing embryos to eliminate congenital disabilities?
Answer
Genetic manipulation of an embryo has to proceed with the understanding that the person who is affected cannot consent to the initiative. This concern sits at the core of the ethical prohibition on modification of the human germline (genetic material passed on in reproduction).
Similarly, their altered germline could impact on their reproductive health, and could lead to the transmission of modified genes, some of which may have undefined biological effects. Currently, medical decisions are made for children prior to the age when consent is practicable. In this situation, decisions are made about the child's welfare by considering the child's best interests; choosing the least burdensome alternative; and considering the child's future.
Where Māori embryos are concerned, it will be fundamental that culturally appropriate ethical processes that ensure the key values of whakapapa, tika, manaakitanga, and mana are upheld.In addition, careful consideration should be given to the pūtake or purpose of the 'manipulation' of whakapapa. It would be useful to consider the benefits of the procedure and whether those outweigh the risks. There should also be direct benefits for the participants and their communities.
This months answer comes from our Expert Advice team. For more guidance on this subject see Gene editing in healthcare. The Expert Advice team are inviting feedback from the public and would welcome the thoughts of the Friends. Contact Marc Rands to submit feedback.

21 February 2018