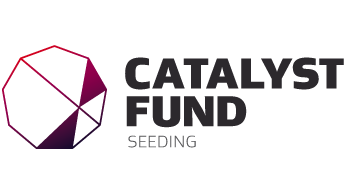 Funding overview
An overview of the four programmes provided by Catalyst: Seeding.
Funding Opportunities Overview
Catalyst: Seeding provides funding for a number of pre-existing and new programme calls which support its objectives and the outcomes of the Catalyst Fund. An overview of included programmes and key dates are given in the tables below.
Table 1: Annual call timeline
Call

Open Date

Close Date

Programmes

JANUARY

30 January 2020

23 April 2020

APRIL

30 April 2020

16 July 2020

General
New Zealand - Germany Science & Technology Programme

JULY

30 July 2020

15 October 2020

General
Dumont d'Urville NZ-France Science & Technology Support Programme
New Zealand – Japan Joint Research Projects
Please note: Specific programme information is updated at each call release.
Table 2: Catalyst: Seeding programmes
Programme

Type

Partner

Application(s) Required

Allowable expenses

NZ$ Funding

(GST exclusive)

General

International

New Zealand

Travel, research expenses, expenses related to hosting workshops

Up to $80,000 in total for up to two years

Sub-Programme

New Zealand – Germany Science & Technology Programme
Germany
New Zealand and Germany

Travel, research expenses, expenses related to hosting workshops

Up to $80,000 in total for up to two years

Dumont d'Urville NZ-France Science & Technology Support Programme
France
New Zealand and France

Travel, research expenses, expenses related to hosting workshops

Up to $80,000 in total for up to two years

New Zealand – Japan Joint Research Projects
Japan
New Zealand and Japan
Travel, research expenses, expenses related to hosting meetings
Up to $30,000 per annum for up to two years