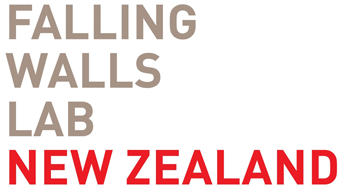 About Falling Walls Lab New Zealand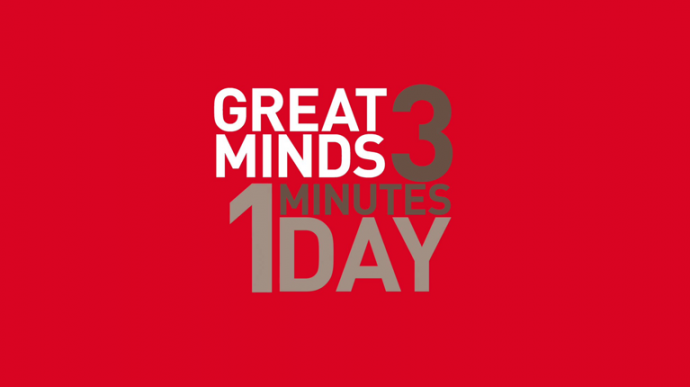 Information about Falling Walls Lab New Zealand, which is the national competition to select a participant to represent New Zealand and the Pacific Island Forum Nations at the Falling Walls Lab Finale in Berlin. Participating in Falling Walls Lab New Zealand is an opportunity for early-career researchers to showcase their talent and present their innovative ideas.
Share your idea, win a trip to Berlin.
Great minds, 3 minutes, 1 day.
Tuesday 10 September 2019
Falling Walls Lab New Zealand is a challenging, inspiring and interdisciplinary format to showcase the next generation of outstanding innovators and creative thinkers.
In a 3-minute presentation, participants will pitch their innovative research project, business model or social initiative relevant to the world today. All disciplines are welcome: from agriculture, medicine, economics, engineering to social science and the humanities. The event is inspired by the world-changing event of the fall of the Berlin Wall on 9 November 1989, with the question at every Falling Walls gathering: Which walls will fall next?
Get involved in exciting discussions and network with fellow innovators and experts from different disciplines. The most intriguing presentation will be selected to represent New Zealand and travel to the Falling Walls Lab Finale Berlin, Germany on 8 November. At the Berlin Lab, 100 finalists receive the opportunity to present their work in front of a distinguished jury and attend the Falling Walls Conference on 9 November, where they get to meet the world's top scientists.
Falling Walls Labs are organised by independent partners of Falling Walls Foundation and are held in locations across the globe with the winners from each Lab being invited to the Falling Walls Lab Finale, Berlin on the 08 November. The Falling Walls Lab Finale is run by the Falling Walls Foundation.
In 2018, more than 3000 applications were submitted for 77 Falling Walls Labs that took place in 57 countries worldwide. Our New Zealand representative Ankita Poudyal was awarded third place with her presentation on Breaking the Wall of Inefficient Filters
Royal Society Te Apārangi, in collaboration with the German Embassy in Wellington1, invites applications from New Zealand and Pacific Island Forum (PIF) nation.
Current status
Applications are closed for 2019.

[1] This program is additionally supported by the Royal Society Te Apārangi's Early Career Researcher Forum, the German–New Zealand Chamber of Commerce, the German Academic Exchange Service (DAAD) and the Falling Walls Foundation.