Māori families creating whānau ora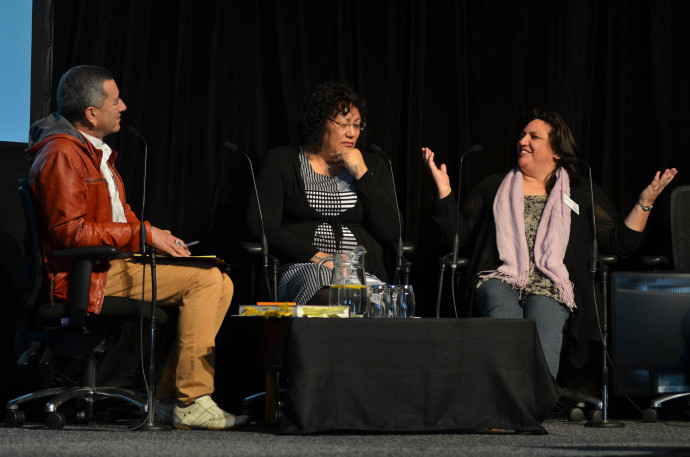 Dr Aroha Harris (centre) and Dr Melissa Williams (right) speaking at the Going West Festival (Photo: Liz March)
Dr Aroha Harris from the University of Auckland and independent historian Dr Melissa Williams will examine how Māori families strived for whānau ora (family wellbeing) across the 20th century. They will show how whānau have negotiated with and pushed back against state interventions to maintain family life.
Published 8 November 2018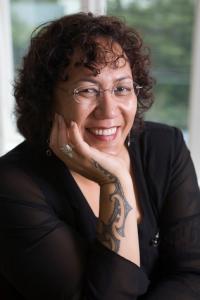 Māori children have been disproportionately represented among New Zealand children living in state care since the late 1970s. Māori families experienced high levels of state intervention, disempowerment and estrangement, a result of welfare policies critical of whānau structures that differed from the Pākehā nuclear family. National histories identify twentieth-century Māori poverty, abuse, and tribal breakdown as the outcomes of colonisation. Yet the experiences of Māori whānau are often absent in these narratives.
In this Marsden Fund project, Dr Aroha Harris from the University of Auckland and Dr Melissa Williams will explore how Māori held onto their aspirations for whānau ora while engaging with – or resisting – the twentieth-century welfare state. They will focus on the stories of the women, children and their families who directly faced Māori welfare policies. The team will combine oral histories of whānau with archival research into the roles of Māori nurses and welfare reformists to challenge accounts of Māori as hapless victims or resistant recipients of state services.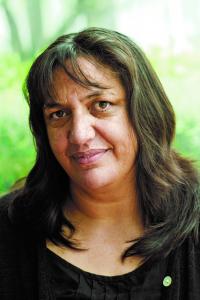 The project engages with ongoing contemporary concerns around poverty, incarceration, health and family wellbeing. It is expected to uncover positive models of Māori community resourcefulness, resilience and innovation under the socio-economic pressures of the modern century.