Rejuvenating Māori navigation knowledge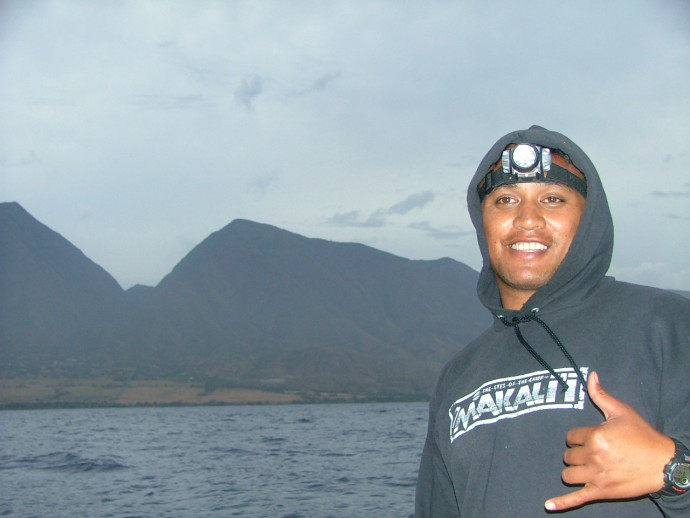 Dr Haki Tuaupiki (Photo: provided)
Dr Haki Tuaupiki from the University of Waikato will combine ancient Māori navigational knowledge with contemporary voyaging practices to create the first comprehensive, uniquely Māori navigation system.
Published 8 November 2018
Māori ancestors undertook deliberate voyages to and from Aotearoa New Zealand using complex navigation skills and the cutting-edge technology of the time: the double-hulled waka. For successive generations, the Pacific Ocean was a superhighway of voyaging passages and complex networks of culture and trade. As Māori adapted to the unique environment of Aotearoa, however, knowledge of the technology and skills for long-distance voyaging declined.
Dr Haki Tuaupiki from the University of Waikato's Te Pua Wānanga ki te Ao (Faculty of Māori and Indigenous Studies) has received a Marsden Fund Fast-Start grant to rediscover and regenerate Māori navigational knowledge. The recent revitalisation of Polynesian voyaging has focused mainly on Micronesian and Hawaiian navigational practices. By contrast, Dr Tuaupiki will examine karakia (chants), mōteatea (songs), whakataukī (proverbs) and pūrākau (ancient narratives) and conduct interviews with knowledge holders to recover traditional Māori navigational knowledge. Dr Tuaupiki will also work with contemporary Māori navigators to understand their practices, culminating in a waka voyage from Aotearoa to Hawai'i in 2020. Finally, he will synthesise traditional and contemporary knowledge to produce the first comprehensive Māori navigation system. Available in te reo Māori and English, the resulting manual will incorporate environmental indicators used in unique ways by Māori, such as the sun and stars, winds and clouds, ocean movement, and bird and whale migrations.
The project brings astronomy, maritime studies, and marine biology together with mātauranga Māori to enrich waka voyaging in Aotearoa and make a major contribution to the recent revitalisation of trans-Pacific navigation. The research will help a new generation of Māori voyagers reconnect with their tupuna and with Polynesian navigators across the Pacific.