Sugar and health resources
Review the following resources to learn more about sugar and its effects on our health.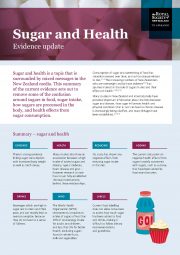 Download Sugar and health
Evidence Update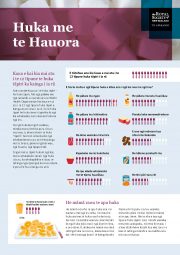 Download infographic in Te Reo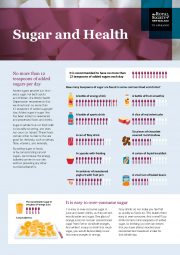 Download infographic
in English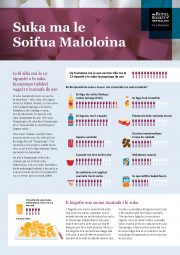 Download infographic in Samoan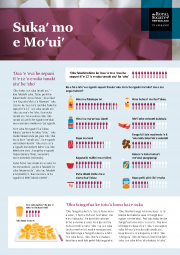 Download infographic in Tongan
Short animation on sugar and health
Sugar and Health from Royal Society Te Apārangi on Vimeo.
Infographic illustrating some common everyday foods and their sugar content: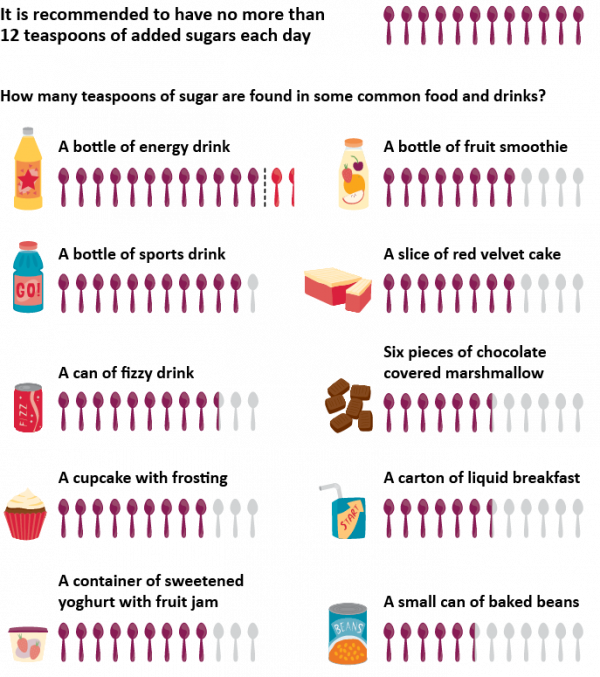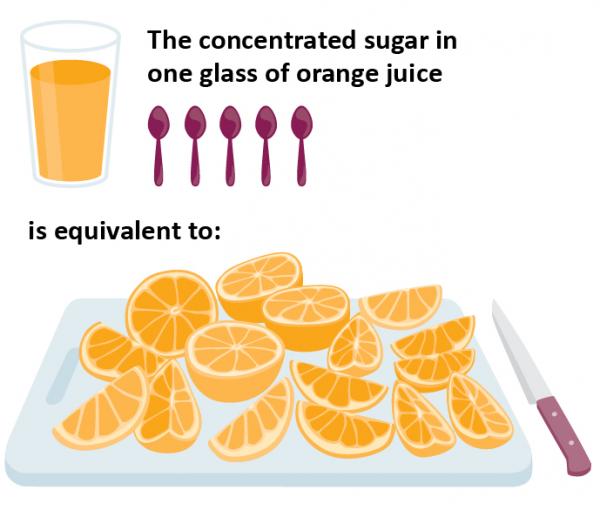 Some of the main dangers associated with excessive consumption of added sugars: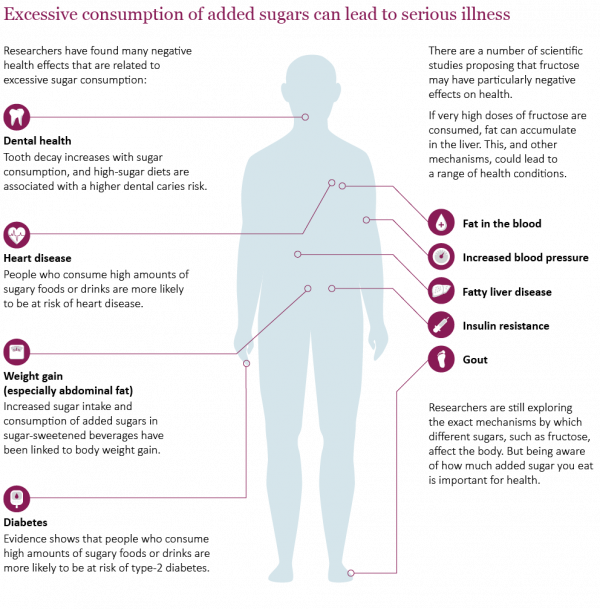 Resources panel:
The Royal Society Te Apārangi would like to thank the following people for their contribution on creating these resources:
This paper was authored by the Royal Society Te Apārangi, under the guidance of the following experts: Dr Helen Eyles, Dr Kim Mellor, Dr Lisa Te Morenga, Professor Paul Moughan FRSNZ, Professor Elaine Rush, and Professor Grant Schofield.
The Society would like to thank the following experts for their valuable input in contributing to and commenting on the paper: Dr Patricia Anderson, Dr Mary-Ann Carter, Dr Marion Leighton, Professor Robert Lustig, Sue Pollard, Professor Barry Popkin, Dr John Potter, Angela Rowan, Professor Stephen Simpson, Science Media Centre, Professor Roy Taylor, and Professor Este Vorster.
Other sugar and health resources:
Sciblogs interview with Dr Lisa Te Mornega: 'tis the season we ate sugar