Climate change update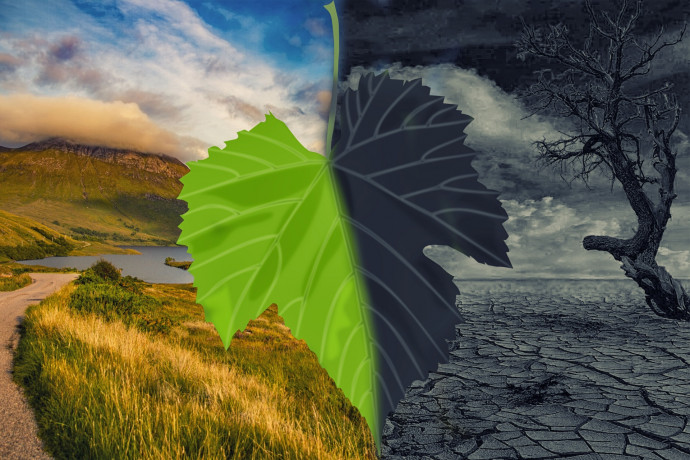 New Zealanders are experiencing the direct impacts of climate change.
Aotearoa New Zealand is being affected by climate change and impacts are set to increase in magnitude and extent over time. In 2016, an expert panel considered the key areas that were most at risk from the effects of climate change in Aotearoa and were likely to have significant implications for the environment, prosperity and well-being. This project will evaluate those predictions relative to the latest evidence for climate change impacts and reflect on future risks for Aotearoa.
For further information contact the expert advice team at ExpertAdvice@royalsociety.org.nz