Sleep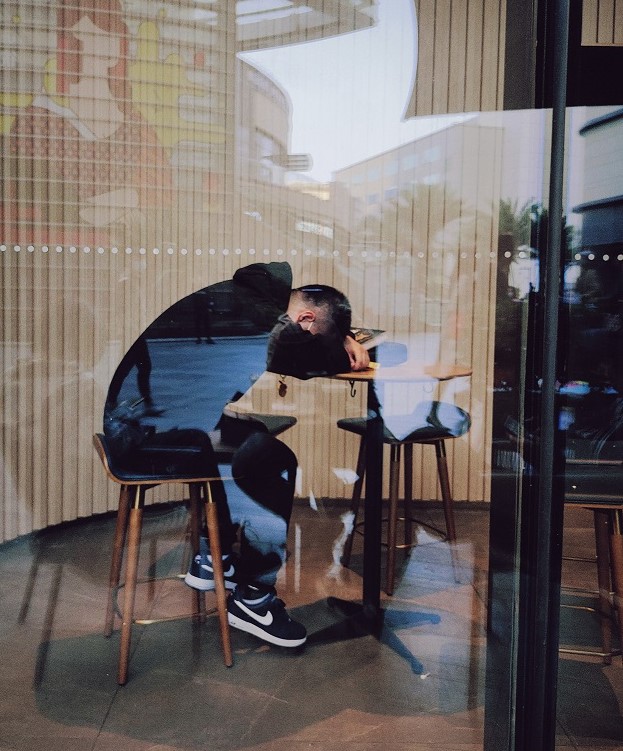 This factsheet brings together data and scholarly thinking about sleep.
It will include information on:
the importance of sleep to our health, wellbeing and the economy
differences in sleep for different demographics
what affects sleep quality
It will also evaluate lifestyle changes to improve their sleep quality and duration.
Royal Society Te Apārangi staff will prepare the factsheet, guided by New Zealand and international experts in the appropriate fields and stakeholder feedback.
For further information contact the expert advice team at ExpertAdvice@royalsociety.org.nz