Education in Agriculture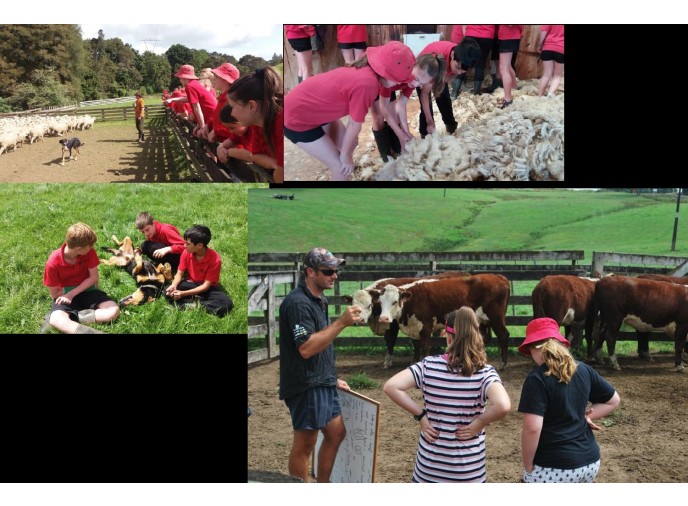 Are your learners interested in the future of food, the environment and sustainability or understanding what a farmer does on a beef and sheep farm? Check out these resources from New Zealand Young Farmers!

New Zealand Young Farmers, with support from CORE Education and funding from the Red Meat Profit Partnership, have developed a range of high interest teaching and learning resources for primary and secondary teachers. They are aligned to the New Zealand Curriculum and support teachers and students to learn more about our land-based industries.
From globalisation and sustainability to recessive and dominant traits in sheep and cattle breeding, these resources offer contextualised learning to appeal to the varied interests of students.
The primary units are available in English and Te Reo in subject areas Science, Technology and Social Studies.
The secondary resources are endorsed by NZQA with the QAAM trademark at levels 1 and 2 in subject areas Science, Technology, Business Studies, Economics, Maths and English.
They are all available to be downloaded at www.agrication.co.nz. If you are interested in further information regarding these resources or New Zealand Young Farmers' education programme, please email Enquiries at Young Farmers.