Education in Agriculture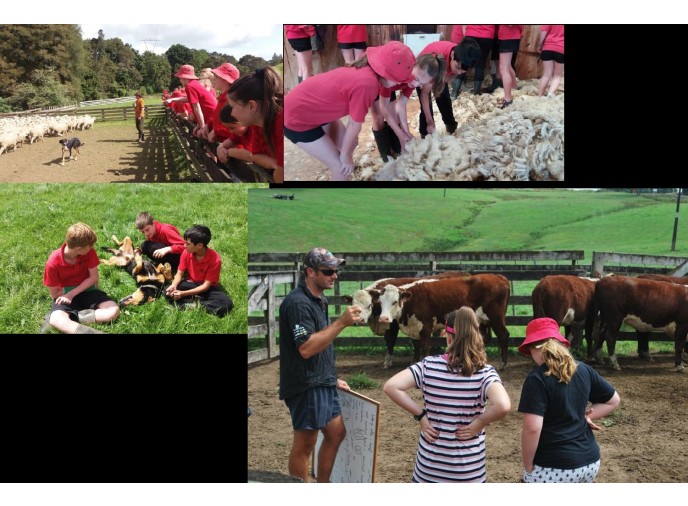 Primary School Science Initiative with Young Farmers NZ

Are your learners interested in:
Future of food
The environment and sustainability
Knowing more about what a farmer does on beef and sheep farm
New Zealand Young Farmers (NZYF) along with Red Meat Profit Partnership (RMPP) are launching a new, exciting and innovative primary school initiative for Y6–8.
They are inviting schools to take part in their new inquiry based science and technology unit BIGGER and BETTER.
This teaching resource is designed to take learners through  the science and technology within the sheep and beef farming industry.
The resource includes a fully funded trip to a sheep and/or beef farm close to your school's location.
The resource is available in English and Te Reo
If you would be interested in further information regarding this please email Deb Kingma at Young Farmers or check out the website www.Agrication.co.nz