2017 Professor Michele Leggott FRSNZ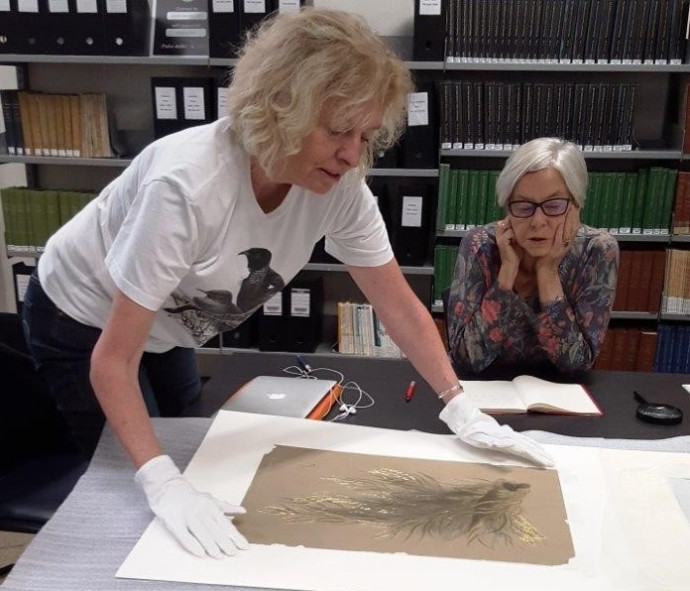 Later she became a well-known botanical artist and the writer of lively diaries that showed how difficult it was to make a living teaching and painting in the 1880s and 90s. But Emily Cumming Harris (1837-1925) was a writer all her life, and it is the young woman of 1860, already a confident, archiving poet, whose trajectory Professor Leggott will trace here.
Professor Michele Leggott | Emily and her sisters from Royal Society Te Apārangi on Vimeo.