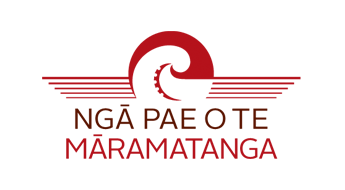 Fire that Kindles Hearts: Ten Maori Scholars – Selwyn Katene (Ed.) (2015)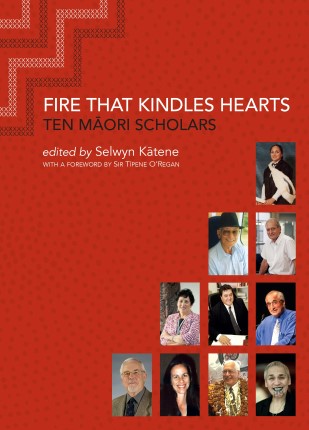 In Fire that Kindles Hearts, eminent Māori scholars talk about what shaped them — and discuss issues they face today.
Publication details
Katene, S. (Ed.). Fire that Kindles Hearts: Ten Maori Scholars. Wellington: Steele Roberts Aotearoa, 2015.

About the book
Ten Māori scholars Ranginui Walker, Ngāhuia Te Awekōtuku, Mason Durie, Linda Tuhiwai Smith and Graham Hingangaroa Smith, Taiarahia Black, Ngāpare Hopa, Wally Penetito, Margie Maaka and Atholl Anderson respond to questions such as: What is Māori scholarship? What does it offer and Why is it important?
Today Māori are entering tertiary education institutions in increasing numbers, but how is the academic world responding? In this book, ten Māori professors address these and other key questions, and explain how they balance their roles as academics with their obligations to whānau, iwi, communities, Aotearoa and the world.
Māori scholarship focuses on participation and accomplishment in the Māori world and being responsible global citizens. Scholars also have to be excellent teachers, researchers and administrators. They are role models, mentoring and supporting other Māori staff and students. Advances in Māori academic achievement owe much to these men and women and others like them. They are torchbearers, visionaries, creating a legacy from which all New Zealanders can draw inspiration and strength.
Further information
This publication is part of the series Te Takarangi: Celebrating Māori publications - a sample list of 150 non-fiction books produced by a partnership between Royal Society Te Apārangi and Ngā Pae o te Māramatanga.