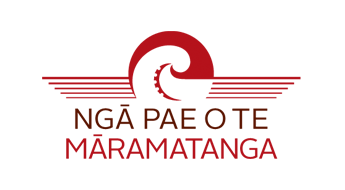 Sociocultural Realities: Exploring New Horizons - Angus McFarlane, Sonja McFarlane & Melinda Webber (2015)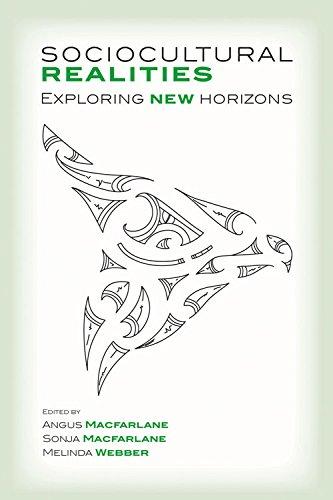 Today's book celebrates an important educational volume that eloquently calls the reader to lift their eyes off the page and towards new horizons – to reimagine the possible when conscious of culture, context, individual and community, arguing, only then, that sociocultural theorizing has a place and can respond to the divergent and complex cultural make up within educational communities.
Publication details

McFarlane, A., S. McFarlane and M. Webber (Eds). Sociocultural Realities: Exploring New Horizons. Christchurch: Canterbury University Press, 2015.
About the book
Sociocultural Realities: Exploring new horizons (2015) edited by Professor Angus Macfarlane (Ngāti Whakaue, Ngāti Rangiwewehi) and Dr Sonya Macfarlane, both from the University of Canterbury; and Associate Professor Melinda Webber (Ngāpuhi) from the University of Auckland, examines sociocultural approaches in the education sector, from early childhood to tertiary. With few publications covering such a range, there is a common struggle to gain a better understanding of the impact of social and cultural discourses on learning and teaching; this book aims to encourage the discussion and application of the theory and practice by researchers, policy-makers and teacher educators in Aotearoa New Zealand, Australia, Canada, and elsewhere. The evolution of sociocultural theory is illustrated, and its links to cultural diversity across these three geographically distinct settings are shared. By way of a range of personal experiences, and some innovative research that showcases sociocultural theory in practice, Sociocultural Realities offers practical examples for educators to employ in today's diverse learning contexts. Three key messages recur: the importance of people working in partnership, the worthiness of protecting diversity and uniqueness, and the significance of participation as an enabler of success.
Further information
This publication is part of the series Te Takarangi: Celebrating Māori publications - a sample list of 150 non-fiction books produced by a partnership between Royal Society Te Apārangi and Ngā Pae o te Māramatanga.